Old Video of Pastor Ashimolowo rationalizing Private Jets for Pastors Resurfaces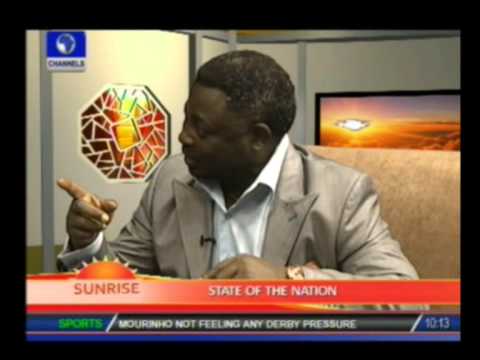 Matthew Ashimolowo, Senior Pastor of Kingsway International Christian Centre (KICC), in an interview with Channels TV in 2012 explained why it is necessary for Nigerian pastors to own private jets.
Using E. A. Adeboye, General Overseer of the Redeemed Christian Church of God (RCCG), as an example, he said the itineraries of these pastors can be so hectic sometimes, with events in different countries just a few hours apart, and public flights could disappoint.
He said he thinks the issue has been blown out of proportion, and added how a 3-and-a-half-hour flight from Kenya to Lagos once took him 16 hours.
The video resurfaced this week following the ongoing debate about tithes and Pastors misappropriating funds intended for the church.
See him explain below: