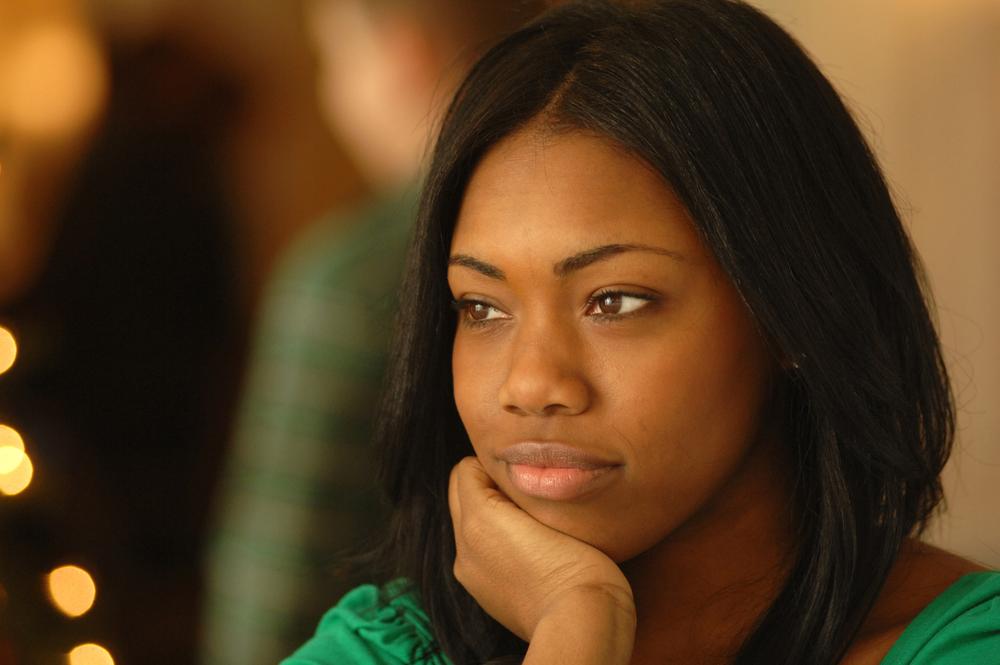 Aunty Bella is our  agony aunt column on BellaNaija.We launched this column in the early days of BN and periodically feature issues sent in by BN readers.
We hope the BN family can offer insightful advice.
N.B: This message was shared with Financial expert, Founder and Chief Executive Officer of Bestman Games Ltd and BN Contributor Nimi Akinkugbe. She believes the BN family can offer insightful advice.
***
Dear Madam Nimi
I listened to you on radio where you were discouraging young girls like myself from dating just for money.
I am a level 300 student in a Nigerian University.
I have a Mr Moneybags as my boyfriend.
He is married.
I earn up to N65,000 a month from side hustle.
Since we started a relationship, he has moved me out of the room and parlour where I stay with my family.
He is about to finish paying for the construction of the bungalow they are building as they have no money to finish it. It has been there like that for five years.
He is sponsoring my 2 junior ones to school.
He is paying my school fees, transport and upkeep and also gives me an allowance of N200,000 a month.
Why will I break up with him?
He is kind.
He is helpful.
I am not planning to marry him but I do not think I am doing wrong.
I hope you will reply.
B
Photo Credit: Dreamstime