The mother-daughter relationship is one of the strongest bonds in the world and often times it is considered one of the most powerful connections.
Nollywood actress Omotola Jalade-Ekeinede is one lucky woman who has that bond with her daughters, Princess (22) and Meraiah (18).
Omotola and Meraiah's relationship is one to admire.  They are birthday mates and they are also quick show love for one another. We can tell that they have a special bond.
To celebrate both their birthdays today, BN has decided to do a quick round up on 5 times they were the perfect tag-team.
**
Not only are they birthday mates, they are also best friends ❤️
They both look good in Red ??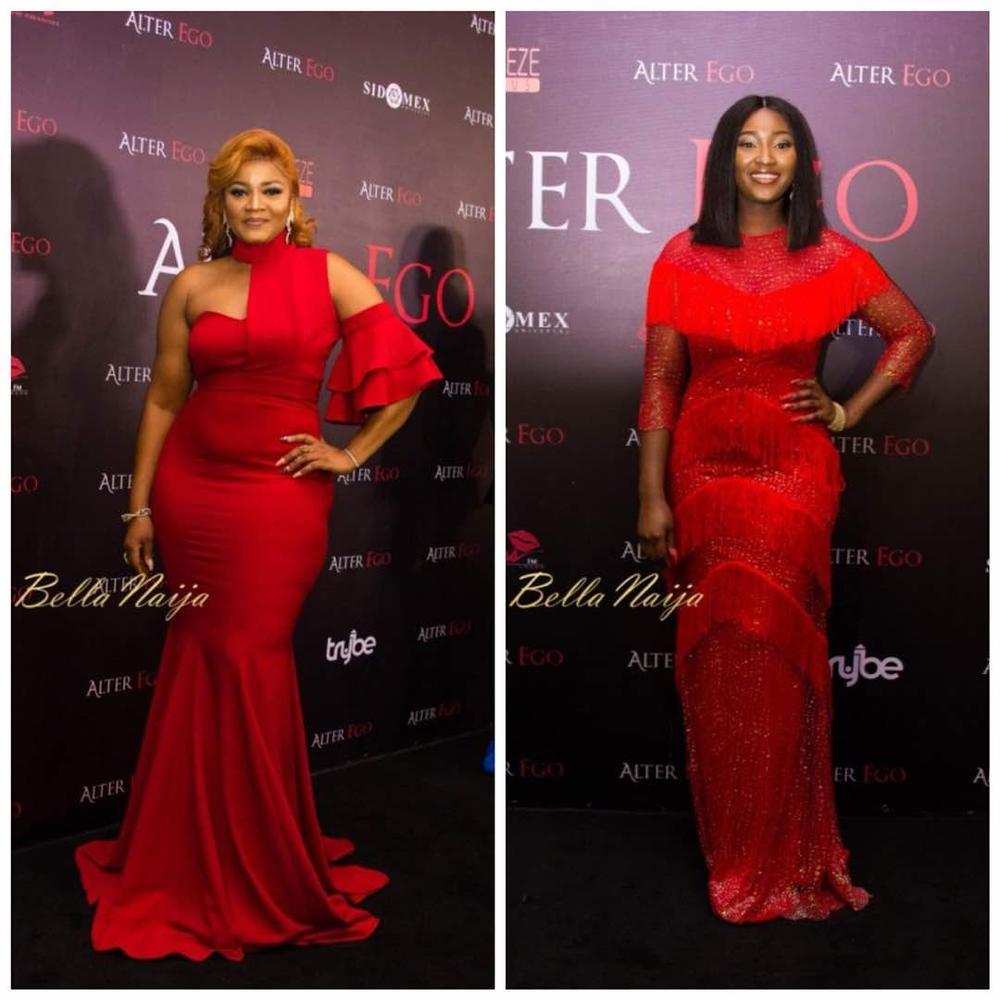 They aren't shy to show love for each other ?
They support and are proud of each other ?
They work hard and play hard together ✨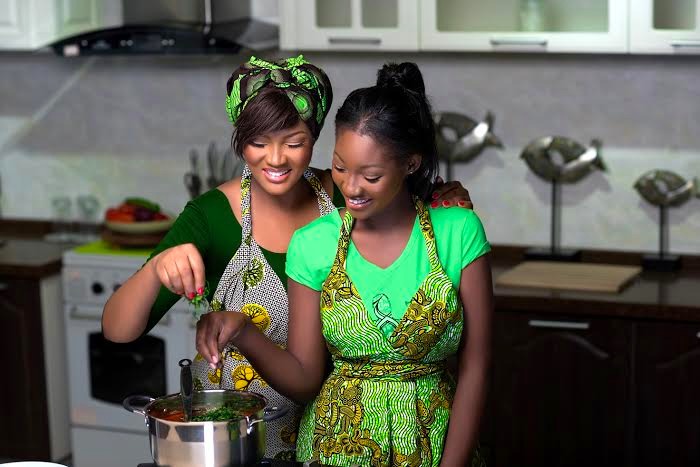 Happy birthday OmoSexy and Meraiah!