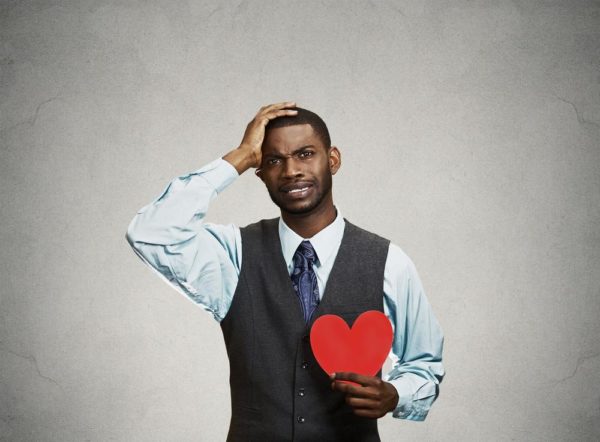 Hi guys, BN Confession Box is a feature on BellaNaija – curated by Nkem Ndem.
The Confession Box is our virtual confessor's box where BellaNaijarians can let loose and say their deepest and rawest fears.
These letters are from you, and we'll ensure that your identity is protected. Everybody needs some form of outlet or the other.
**
My girlfriend of over 9 years just gave me the shocker of my life and I give glory to God because it has made the road clear for me to be with someone even better for me.
In secondary school, when we met, there is nothing I did not do to get this girl's attention. Her shakara was too much. Maybe because she came from a bigger home than mine then. Anyhow, she finally succumbed, and we started dating. We dated all through university and NYSC. I cheated on her a few times, which is normal as a young guy, but in all, I was always there for her. During her university days, she lost her father and things changed for her family. They were no longer rich, and my own family had stepped up, and even though I supported her, I knew that they will never let me marry her.
A few months ago, I met this ajebo girl. UK brought up, very classy and I knew I had to snatch her up real quick. I knew inside she was the kind of wife I needed for where I want to go. I didn't know how to break up with my old girl though because she has been with me for too long. My guys now came up with a plan. One of our other guys will to toast her and mesmerize her with money, and if she agrees to meet up with him, I will burst into them and break up with her. It took two months, but she finally agreed for him. All behind my back! I was shocked for real.  You should have seen her face when I came to the guy's apartment and saw her there. It was just too easy.
9 years and this girl could cheat on me just like that! Fear women. Women are scum!
Photo Credit: Kiosea39 | Dreamstime.com