Daddy Freeze has a Problem with Fake Pastors, not Tithing – Pastor Kas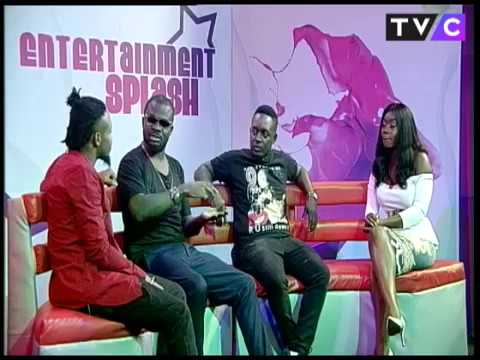 Singer-turned-preacher Kas has in an interview explained his position on tithing.
Kas, in an interview with TVC, discussed his comeback concert, and the topic strayed into the trending issue of tithing.
Daddy Freeze, he said, has no issue with tithing, but with fake pastors instead.
Kas went on to say tithing is a means of saying thank you to God.
See the video below: