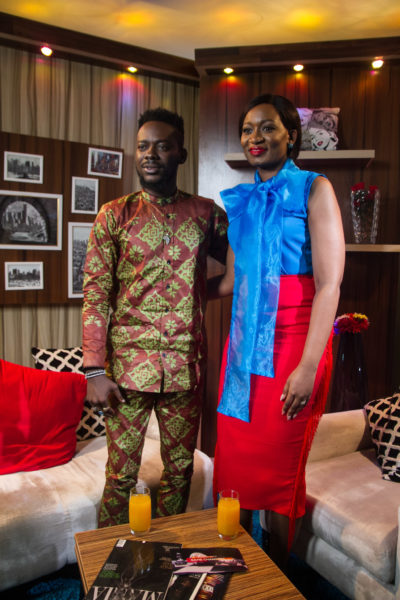 So I interviewed Adekunle Gold recently for my new talkshow titled "Binging with GameChangers" and even though I was excited at the thought of ticking off another shoot, I lay on my bed that night thinking about a statement he made during the interview.
I had asked Adekunle how he felt about being rejected on MTN Project fame twice and he responded saying "….I just left reality show to focus on my reality". Guys, that statement hit me because I apparently had once been caught up in a type of "reality show" myself!
I had applied (consecutively) to some massive organization for a brand collaboration (that I believed would change the game for my business) for a period of 4 years and got depressed at every rejection email I received. Instead of seeking alternative routes to my goal, I would simply get over my depression and re-apply for the same opportunity with the same company, hoping luck would shine on me soon.
I thought about that period of my life and realized I was no different from that "Project Fame" contestant that went in every year to compete and viewers wondered why that same contestant was allowed to contest for the same competition year-in-year-out despite the constant rejection.
Adekunle's phrase made me ask myself a few questions:
"What was my ultimate reason for consistently applying for that brand collaboration every year?"
"Are there other ways to achieving the end result I so badly sought, outside the organization I had been applying to for so many years?"
I realized that I had subconsciously told myself that there was only one way for my business to "blow" and it had to be via the brand collaboration hence the consistent applications without trying to explore other avenues to achieving my goal.
You see, we wake up everyday to be a part of one or several "reality shows" that life offers. Working at getting good grades/ a promotion at work; sitting for employment tests/interviews; starting a business, and even the chances we take at love can all be "reality shows".
The unfortunate thing is that many do not come out winners at these life-imposed "reality shows" and allow such outcome/result define who they are/what they are capable of. These failures only affect you when you give them the permission to.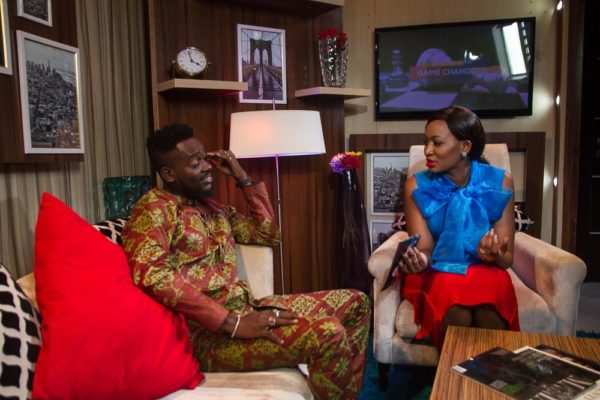 So who said Project Fame was the only judge/pathway to Adekunle achieving his music dreams? Thank heavens he didn't tell himself that!
Who said because you failed at the last business you started, then owning a business is not for you? Face your reality and restrategise!
Who said because you had a third class from school, you cannot get certain jobs or reach certain heights? Leave the universities to keep staging their own "reality shows", they definitely help some but not everyone. Face your own reality and create your own pathway to success with whatever grade you bagged. There will be someone out there willing to hire you for what you can bring to the table and not what a certificate says about you.
Who said the last job rejection you faced means you're not corporate space material? Leave that "reality show" and sign up for another interview/test (another reality show)? Or you might as well start creating jobs if nothing is forthcoming.
So once again, I say thank you to Adekunle for reminding us all that no institution/person can give a final verdict on your dreams. If an option does not work, search for another opportunity/option to make your dreams come true.
Till I come your way again, be the best in whatever space you find yourself!
P.S – If you're like me that loves to shop looks that I love, then you might care to get details of my outfit for episode 1 with Adekunle Gold.
Top:@zeebythezeebrand
Skirt: @fablanebyderin
Accessories: @bland2glam