Did OJ Simpson confess to killing his Ex-Wife Nicole Brown? | WATCH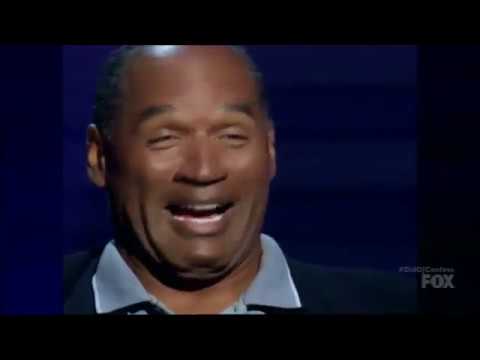 It seems like former NFL and Hollywood star OJ Simpson let out more than he meant to in an interview from 2016 that was just released.
Speaking to Judith Regan in the interview that aired on Fox on Sunday night, Simpson hypothetically confessed to the murder of his ex-wife Nicole Brown and her friend Ron Goldman.
"It was horrible. It was absolutely horrible," Simpson said, adding that he'd never seen so much blood in his life.
The interview was meant to be released along with his book on the murders, "If I Did It," but was shelved due to public outcry and legal issues.
In it, Simpson says he's speaking hypothetically, but soon slipped into first person, saying: "I remember I grabbed the knife … and to be honest, after that I don't remember, except I'm standing there and it's all kinda stuff around," stuff being blood.
He soon caught himself and quickly stated that he was being hypothetical.
See part of the interview below: