Ada Njemanze: Is There Truly No Such Thing as Bad Publicity?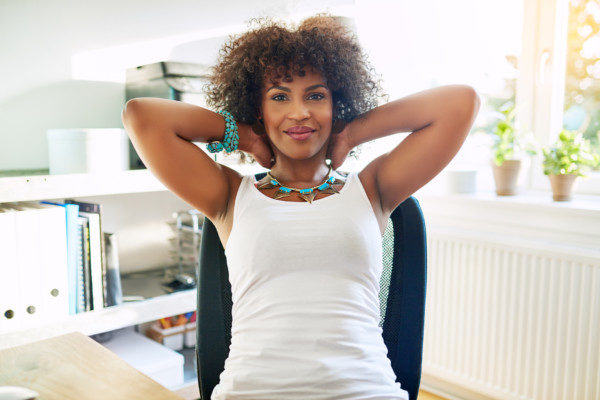 We are familiar with the popular saying, "there's no such thing as bad publicity".  While most would agree to that, there are some of us who are on the fence about it. Regardless, it seems that brands no longer what side the publicity pendulum swings to, as long as it brings visibility and awareness to them. As long as people are talking about you, it is a good thing.
The mistake here is these brands see only short term goals of popularity and attention, without foreseeing the damage that the said "publicity" can do to them in the long run. Bad publicity has an exceptional chance of working for 5% but is it worth the risk?
There is also that belief that bad publicity helps more of smaller businesses than the popular ones. At least "my brand is known, even for a short while" – Business Owner.
The popularity your brand get from bad publicity can work for your good or negatively for you – depending on your crisis management technique, the sincerity of your apology and the plan to move forward. For instance, the H&M picture backlash; consumers found it offensive, but the parents of the model didn't. This led to different contradicting interviews from both parties to the media. Even after the company's apology and saying it would take the image down, the sweatshirt was still available in their European shops, which sparked more questions about the sincerity of their apology. What does this cause for the brand? Lack of trust from customers, sales decline, stock market drop. Apply this to Snapchat in a social media marketing fail, using Rihanna & Chris Brown altercation, damaged brand association and lots more. This doesn't last forever; however, the damage will always be there if your crisis communication team does clean up nice.
In politics, bad publicity can crush any politician's career. A smart PR team can reverse a big scandal turning it into a mild scandal; ask Donald Trump. His campaign was constantly triggered by scandals that should have made him lose the presidential election, yet within days we moved on to another story. His team fought a hard battle that seemed sometimes defeated but his twitching fingers would always lead him to Twitter to contradict that hard work.
I classify Donald as the 2% that thrive on bad publicity, except African leaders. The question is for how long would it yield? Politico would describe it as "unprecedented at this level of politics, is at the heart of one of the most remarkable mechanisms of Trump's rise—the conviction that mistakes, flagrant provocations and the attendant bad publicity genuinely don't matter, so long as they serve the goal of owning the spotlight".
As a business owner, there are several ways of preventing bad publicity which sometimes is inevitable, especially in an era where social media and content marketing play key roles in promoting your brand. Be transparent and authentic in the brand message you are sending out to the public.
At the Social Media Week Lagos 2018, the MD of Fidelity Bank – Mr Nnamdi Okonkwo spoke about his bank as a millennial bank and therefore highlighted measures they have taken to project that image to the public and the consistency it tries to maintain with its message.  Your customer service is the first contact with the public. It is important they understand their duties and incorporate the ethics of the company while providing great customer service. Having a top ethical management team can help lessen the chances of bad publicity, a team that is quick to action no matter the situation.
Bad publicity generally leaves a bad taste to the consumer, be it a personal brand or for your business. The visibility you get at first might be exciting especially for small business owners garnering for attention, but if it isn't controlled can do a lot of damage. Controlling it determines how you change the narrative towards a positive outlook afterwards.