BellaNaijarian Agnes Keke Shares A Few Life Lessons On Her 33rd Birthday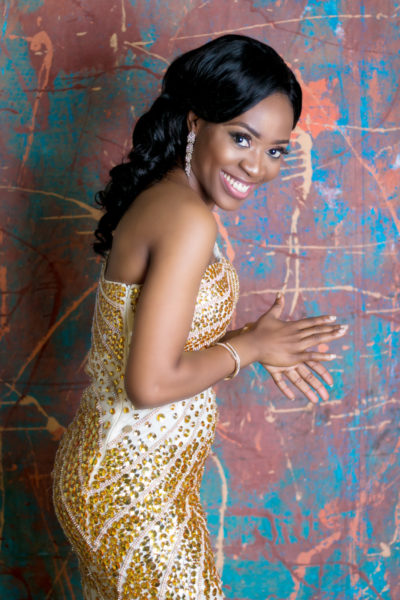 This is not the big 30, so why this photoshoot now?
At age 30 I was too timid and ashamed of who I was. I didn't think I had the achievements to celebrate that age. As a Nigerian Igbo woman at 30, I had no husband, no car, no afesona, no home of my own; what really was I celebrating?
It has taken me three years… three whole years of joy, pain, tears, fights, loss, courage and zeal to realise that the most important things in life are not those things which need validation from people, but the very little thing that we take for granted.
I have learnt a few things and I feel I am qualified to share.
Who am I? Knowing the answer to this question began my journey to self. I started by striking out everything I am not. There is nothing to be ashamed of. It is what I have decided to stand for. I want to be identified by these virtues and traits. This is the essence of who I really am.
I am not my mistakes. Trust me, I have loads of those; but my mistakes do not define me. The lessons may shape some decisions to be made in the future, but it neither reduces who I am nor become ME.
I pray for a better job opportunities, health etc. There is more to life than being Mrs Oluwajomiloju.
The years have also taught me to treasure family and friends that have become family. Never take their love for granted. It may seem like a lot of encroachment on your space, but their absence will most definitely create a void that nothing can fill.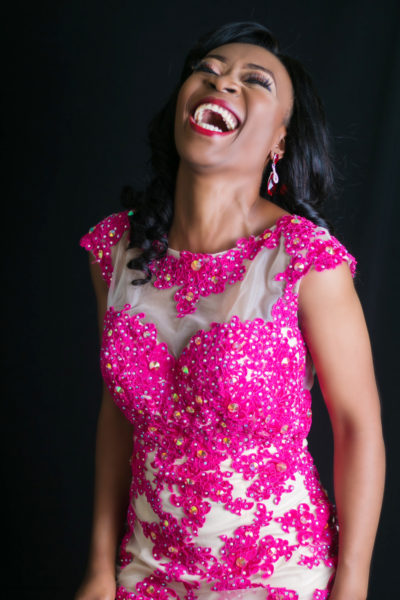 Emotionally, I have always acted like a strong woman. Why not? I saddled myself with responsibilities very early. No regrets there, but I didn't live. I got caught up in the school of thought that a strong woman was one who didn't get emotional about anything, but remained analytical and focused.
Over the years I have learnt that it is okay to be emotional. It is okay to cry at silly things like a movie. It is okay to cry at weddings (one of the stupid reasons I stopped attending weddings.) It is okay to laugh at yourself. It is okay to be silly and childish; it is okay to live life with your heart on your sleeves even when you have scars from being open.
Finally, don't hide your scars. These scars they are doors of healing. Deal with what has happened to you, then show your scar; you may just be that story needed to save a life.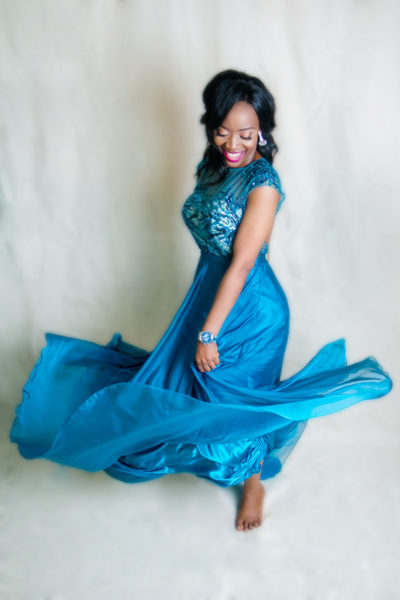 Since I turned 25 I have dreaded my birthdays. I would be thankful to God, but be skeptical about the prayers and wishes. I could predict everyone's prayer and it always ended with "This is the last year you will be single in Jesus' name"
My loud resounding amen has actually reduced with the years, but the prayer has not stopped.
Now I laugh at the prayers.
If I had an opportunity to advise a younger me, what would it be:
1. Love like you have never been hurt. Do not let the past hold you back from exploring your future.
2. Decide today if you want to live for God or just explore the world. It is your choice to make. Whatever choice you make, do it diligently.
3. It is never too late to start again, to pursue your dreams or to discover self. Start the journey, embrace you and don't ever believe that the path you have chosen isn't relevant.
4. Laugh. Laugh at yourself. Laugh at life; laugh, even when you feel like crying. Laugh, keep laughing and before long you would truly find something beautiful and funny to laugh at.
5. You can be whatever you want to be. You are your own limitation. Age should not slow you down. It is just a number, explore, resign, reapply, reinvent yourself.
Today, I celebrate life. I do not have all the things I mentioned at the beginning (actually, almost didn't want to write because there is no great testimony by all standards)  but I have that which all the money in the world will and cannot buy. I have life, family and friends and above all I have me and God.
Happy Birthday to the woman I am today and I look forward to the great woman I am being formed to be.
***
Photo Credit: @Easyjoystudio
Hair: @enchantia.looks
Make Up Artist : @mubobloomz
Personal stylist: @mytsparkles