Nafisa Atiku: The Faces of the New Millennial Political Movement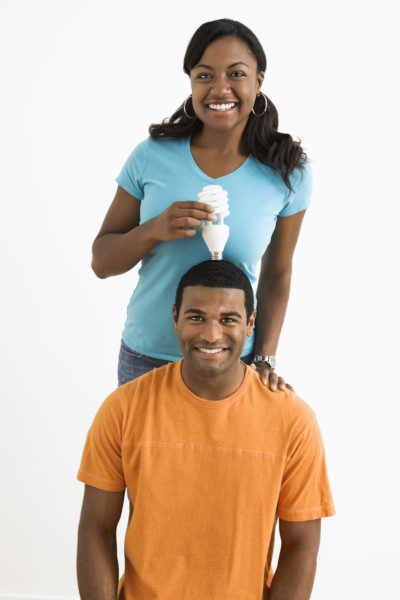 "The passion I heard in his voice was undeniable! For the first time I will cast my vote in an election." These were the words of an eager classmate of mine during my final year in the University of Nigeria, Nsukka studying law. Suddenly every young person in my class was passionate about Nigeria and wanted to vote; because they realized that this country was ours and our responsibility to cater for. It was surreal and an interesting phenomenon. They were excited that perhaps the prospects for real change were possible with the duo of President Muhammadu Buhari and Vice President Yemi Osibanjo; an incorruptible former Military General and a knowledgeable erudite lawyer with integrity. Riding on the mantra of change, this present government won by a large margin but sadly the change they brought was not the change they promised. However, they brought the change we needed. A change that spurred us out of our political apathy to rage against political corruption, youth unemployment and demand a transparent, accountable and inclusive government for young people.
The current political landscape is currently being redefined and suddenly there are no rules. Disappointed by great expectations by the present government; millennials being absent in the halls of governance are now present in the revolution for political change. They have officially become the unlikely third force or fringe movement of political participation; but that third force has many faces.
As is usual with revolutions, it must have some sort of representation. First to declare his intention for the highest office in the land was the charismatic Fela Durotoye, then the erudite Kingsley Moghalu who was followed by the activist Sowore; owner of Sahara Reporters. All young and new faces with their vision to repair a nation broken by insurgency, corruption and a lack of social cohension. These men each draw a significant following of young, vibrant and eager young voters who believe a change can come. However, therein lies the danger. Divided votes bring no clear winner.
The terrain for the 2019 elections has no rules as result of the disruptive set of candidates who have stepped onto the scene; but some ground rules still apply. Our political system has always been characterized by having usually having two main strong contenders for office. Now, we may have to face the reality that we might end up having three or four strong contenders for the office of the president. No other tactic divides votes like this one. In view of this, its time millennials get smart with their voting strategies and political candidates as well. Third parties rarely win elections, but they do divide votes especially when it's a tight race. They upend the system.
Now, imagine you've never watched Avengers: Infinity War. I know I haven't. Then someone leaks all the juicy intricate details of each scene of the movie. It's called a spoiler right? These multiple candidates representing one ideology or the millennial movement for youth inclusion can play a "spoiler role" in an election for a major political contender by dividing the votes. To be honest, having multiple political parties and presidential candidates is not going to help young voters make their presence known in Nigerian politics. We need a united face, not multiple faces preaching different variations of the same message if we want to stand a chance at the next election at all tiers of government. Young people in Nigeria currently make up at least half of the Nigerian population and with such massive numbers voting in unity would guarantee the victory of a chosen winner, provided our votes are not divided.
The 2019 elections, at this rate will prove to be the mother of all disruptions, and young voters in unity must seize this opportunity to make sure that any government elected into power will not betray our values and ensure young people have a seat at the table when it comes to governance.