Top 5 Artistes Championing Alternative Music in Nigeria
Afrobeat,  Highlife, Afropop, AfroJuju, Fuji, the recently added 'FujinBlues' and more are genres of music considered mainstream in Nigeria. They are popular and dominate the music scene in the country. They have also been commercialised by the best-known artistes in the country including Wizkid, Tiwa Savage, Olamide, Phyno and more.
On the other side, a crop of artistes is pushing a different genre of music considered "alternative" music. The genre is nothing like the mainstream, and is typically regarded as more eclectic, original, or challenging as it is seemingly perpetrated by the free-thinkers and the radicals.
Alternative music in Nigeria may be appear to relatively new to Nigeria's music scene; however, we have had many brilliant unique singers who have added their own influence as they have invested time and talent widening the alternative music popularity. Some of these musicians are working on their debut albums, some second or third albums; while some are prepping EPs or are not exactly sure what they've got in the works. The constant is these artists occupy important spaces in the alternative dialogue of 2018.
Check out the top 5 artistes in this music genre.
Adekunle Gold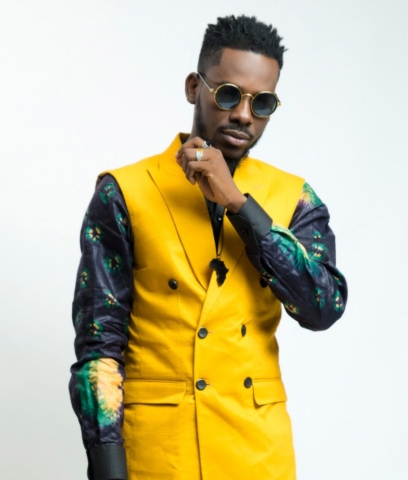 Today, tomorrow, and always, Adekunle Gold's voice has no comparison! Labeled the King of alternative music in  modern Nigeria, he identifies his music genre as "urban highlife". Infusing the Yoruba language in a number of his songs, his lyrics are unique and well-crafted, and his voice strong and extremely expressive. He released her debut single, Sade, independently in 2014 which was nominated for Best Alternative Song at The Headies 2015. He will be releasing his highly anticipated second album- About 30 which will feature the likes of Seun Kuti, DYO, and Flavour, the follow-up to his critically acclaimed debut, Gold come May 25th. We can't wait.
Johnny Drille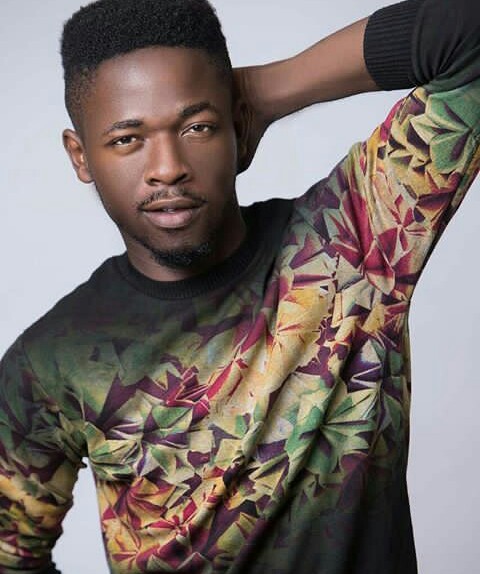 Johnny Drille is a spectacular musician. His voice is strong with an unfathomable range, his lyrics are that of a first-class writer and the accompanying music is flawless…a true artiste in every sense of the word. He was a contestant on the 6th Edition of the MTN Project Fame Academy in 2013 and had been putting out songs which went unnoticed until January 2015 when he released his cover version of Di'ja's 'Awww'. He followed it up the singles 'Love Don't Lie' and 'Wait For Me' in the same year. He has since topped most of the Nigerian alternative charts. In late 2016 he was nominated at the Headies for Best Alternative Song for 'Wait For Me'.
Nonso Bassey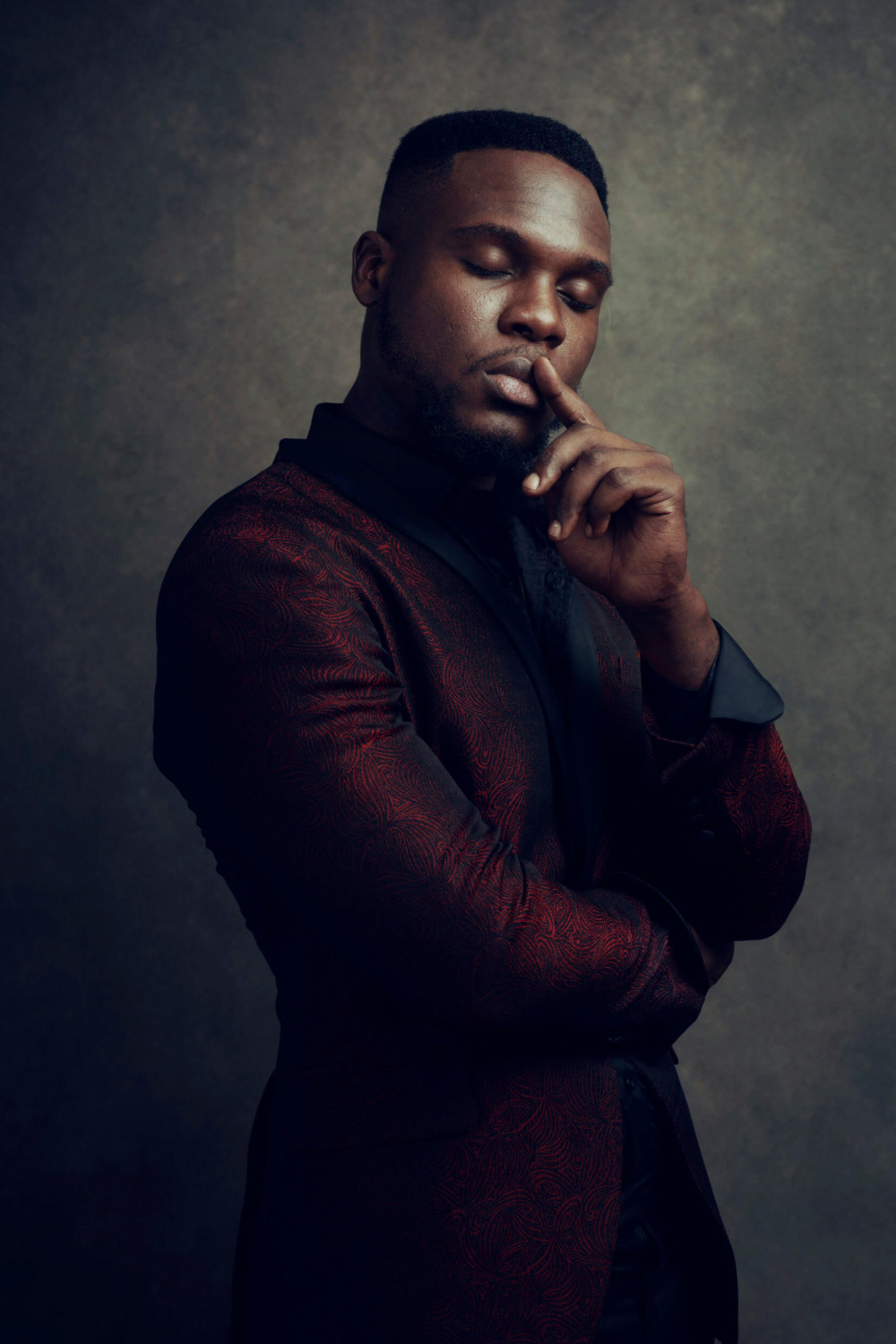 His voice, his expressions and the emotions he puts into his work is just mind-blowing! No one comes close. A Nigerian singer and songwriter, Nonso Bassey, is indeed one of the new ones on the block pushing alternative music in the country. He has a vivid, eccentric style, accompanied by a mellifluous vocal. Nonso Bassey auditioned for The Voice Nigeria premiere edition where he enraptured the audience with his epic rendition of "A Kiss by the Rose" and went on to became one of the top eight finalists. This 2018, he has debuted his first single 411, an intense slow tempo love song produced by Johnny Drille.
Ric Hassani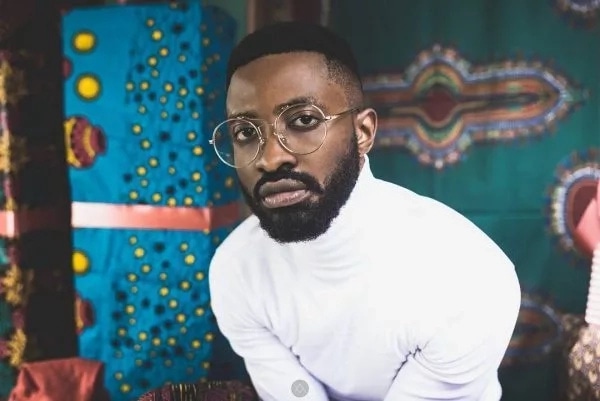 Ric Hassani is one of the most artistic singers delving into alternative music in Nigeria. The fact that he can so effortlessly change his sound makes his music interesting. His voice is soothing and flexible, and his lyrics are divine. Ric defines his genre of music as African-Pop and has admitted to being influenced by such musicians as Boyz II Men, Sam Smith, Craig David, Chris Brown and more. He is known for his single "Gentleman", and his debut album "The African Gentleman", and was nominated for three AFRIMMA Awards in the categories of Best R&B/Soul Artist, Video of the Year, and Most Promising Artiste respectively in 2017. He owns his own record label, Riverland Records.
Nonso Amadi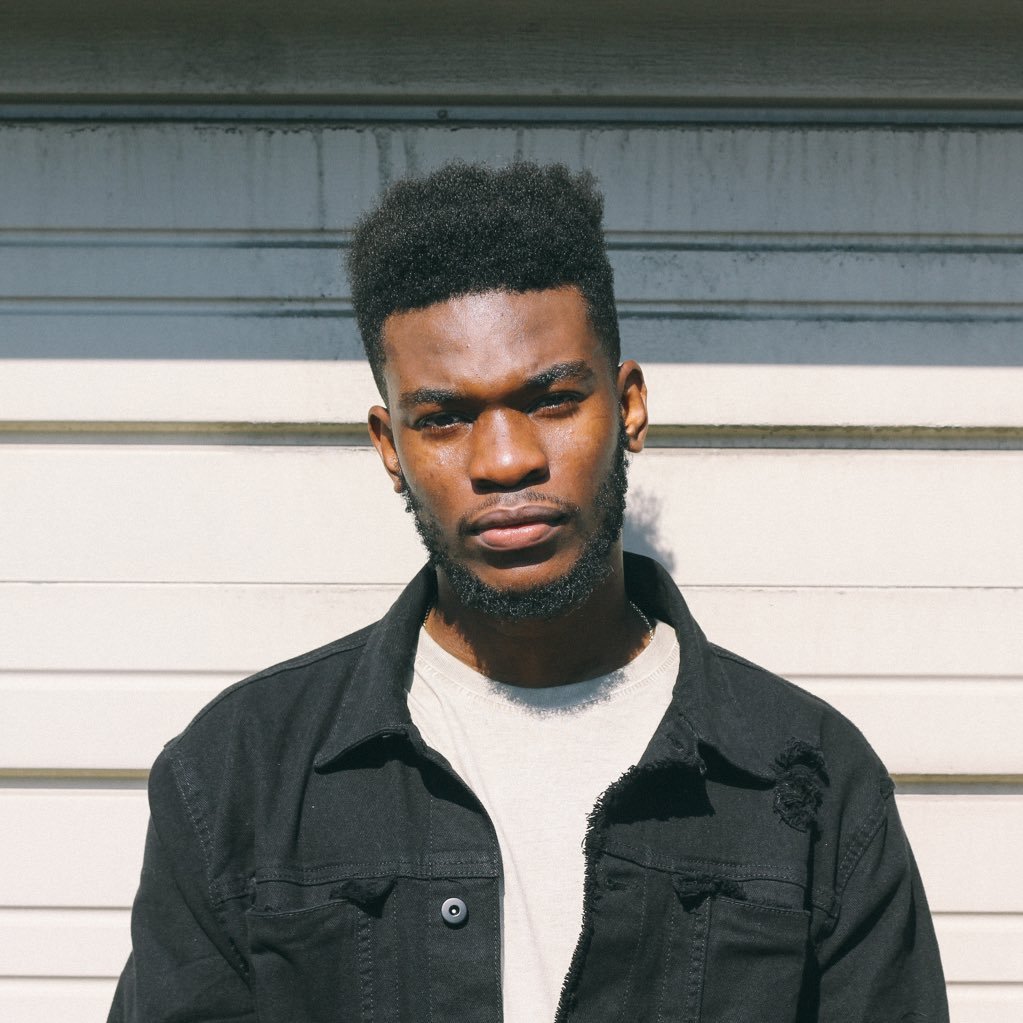 Canadian-based singer and producer from Nigeria, Nonso Amadi, is as dynamic as they come. He can throw his voice around wherever and whenever he wants, and whatever he does is always effortless and flawless. CitingJon Bellion as his major musical influence, he admits to also being inspired by the likes of Drake, Shakka, Justin Bieber and Bryson Tiller. He released his first work called "Alone EP" and a few months later his first hit single "Tonight". He has gone on to produce other hits including Radio, Kwasia and Suicidal. He was nominated for 'Best R&B Single' and 'Best Vocal Performance (Male)' for "Tonight"; and 'Best Alternative Song' for "Radio" at the 2018 Headies Award.
Who have we omitted on this list? Let us know!