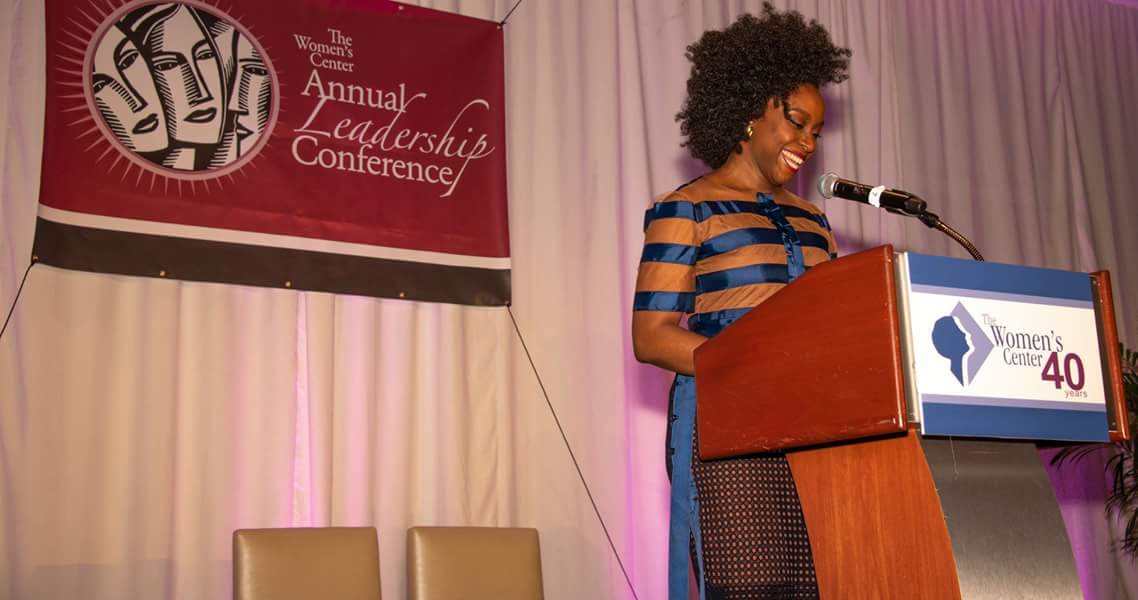 Nigerian author Chimamanda Ngozi Adichie in April received a Leadership Award during The Women's Center's 32nd Annual Leadership Conference.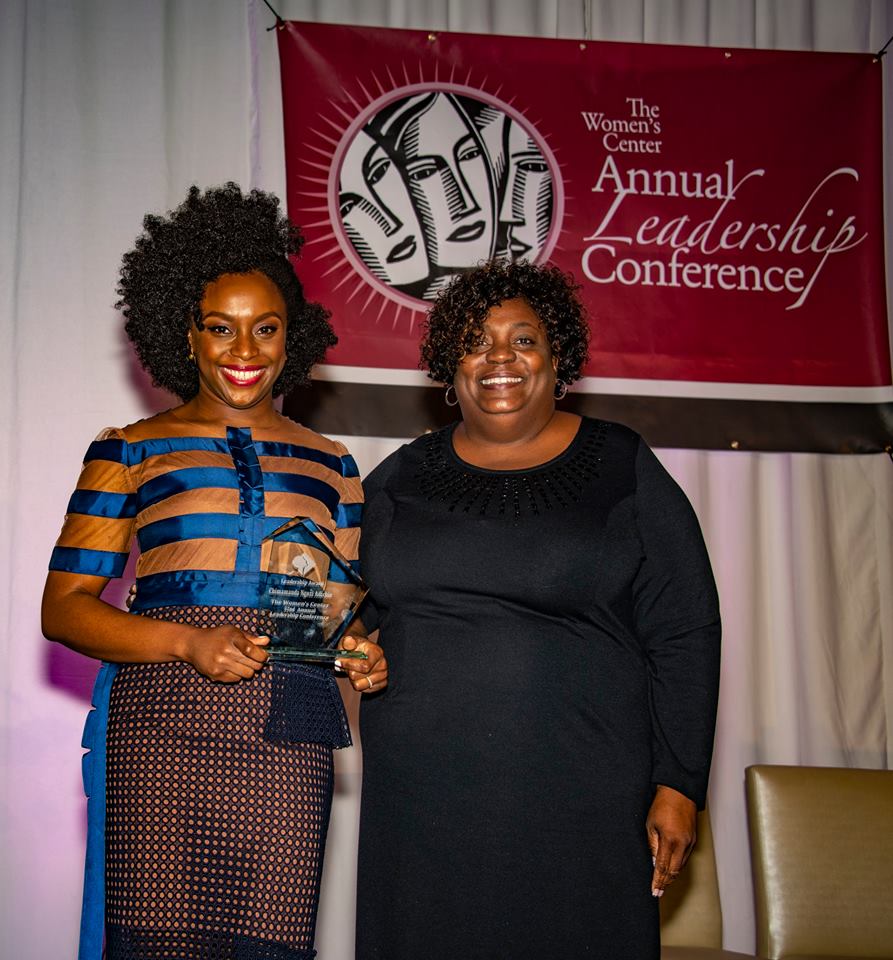 With the theme "Be the Change," Adichie spoke about growing up with the expectation of being a doctor but wanting to be a writer instead.
She talked about studying Medicine in the university but realizing in the first year that she did not want to study it. She decided instead to leave the country and pursue her writing.
What her speech below:
Photo Credit: The Women's Centre via Chimamanda's Facebook