Tia Mowry introduces Baby Cairo to the World | WATCH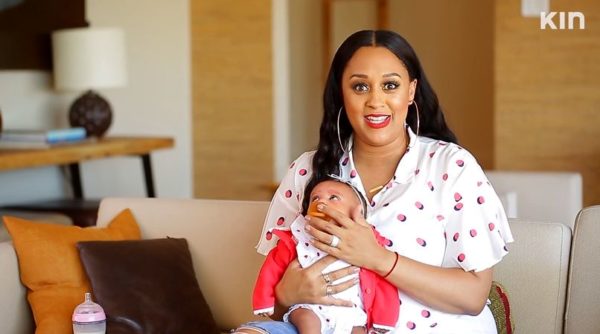 Hollywood star Tia Mowry has introduced her baby girl to the world.
In a video shared on Facebook, Tia features her newborn daughter, Cairo Tiahna Hardrict, showing her off to the world.
Tia explained that her husband, actor Cory Hardrict, feels close to his late mother when he's in a plane.
She continued that he once saw the alphabets A, I and R while in a plane, and wanted the alphabets to feature in his daughter's name.
She also shared that Tiahna translates to "follower of Christ," and the name of one of the first African princesses.
See the video below: