George Weah declares all Liberian Public Universities Tuition-Free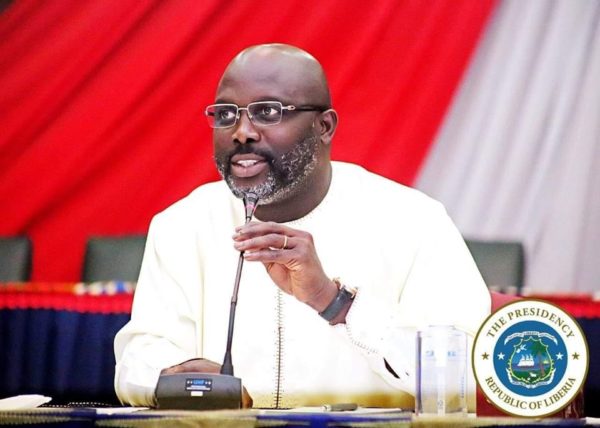 Liberians will now be able to attend public universities in the country for free after the president George Weah declared them tuition-free.
Weah made the announcement during a visit to the University of Freetown, and on his Facebook page thereafter. he wrote:
Today, I'm excited to announce that I have declared the University of Liberia and all other Public Universities in Liberia tuition free for all undergraduates.
Students rejoiced after he made the announcement, as the move will apply to all undergraduates.
See a video of him making the announcement below: