Watch Beauty Vlogger Ronke Raji's Short Makeup Tutorial Video On BN TV!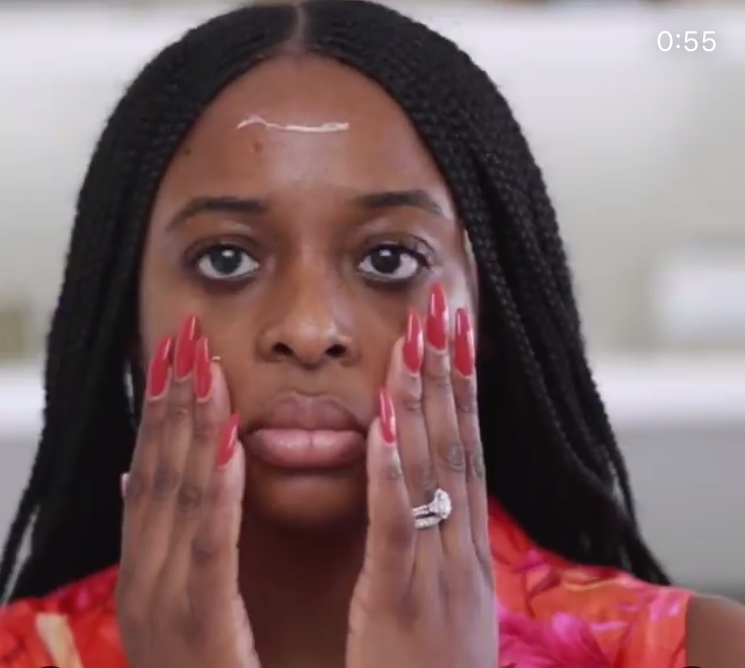 This video is long overdue! Ronke Raji has finally decided to bless our Instagram timelines with her usual short makeup tutorials. Some people swear by these videos, and we can only imagine the excitement on their faces. Ronke shared the video with the caption;
What was your favorite part of this summer?
___
Finally an Instagram video, so glad to be back filming these. My favorite thing about this summer was definitely the amount of fun I had with family and friends to celebrate our love. Imagine everyone who you haven't seen in months getting together, it's amazing honestly. It has given me a new found appreciation for life, and the word I've been continuously using this year is grateful. Not grateful because it's perfect but grateful because it's all a part of my journey. I'm excited for fall but I had to do one last summer look ? ?? Qveen Herby – Wifey (I was watching Ozark and stumbled upon this song lol)
Watch her mini tutorial below.
https://www.instagram.com/p/BoUHSCwl1sX/?taken-by=ronkeraji