Interesting! This Couple created a Christian Workout Video that is Afro-Praise HIIT | WATCH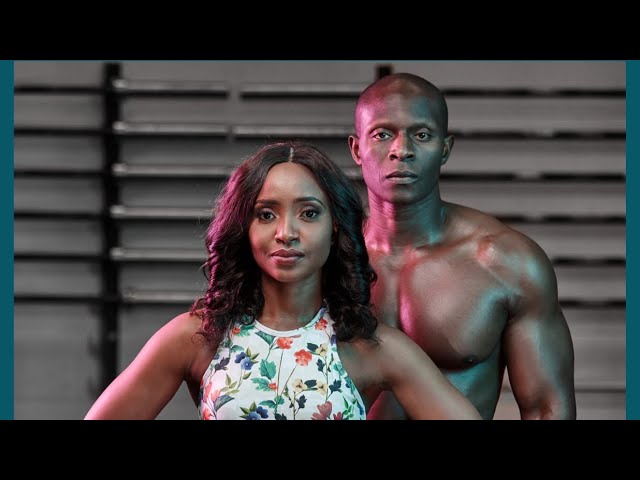 There are so many HIIT workout videos out there but it's not every day you see one that is done with Christian praise songs.
This London-based couple, Tomiwa and Oge Akinola,  are on a mission to change the relationship the church community has with health and fitness by developing what they call the new workout trend, 'Afro-Praise High-Intensity Interval Training (APH).
The couple has created a 30-minute high-intensity workout video complete with a combination of tried and tested exercises and African dance moves.
The workout routine is uniquely performed to Afro-Praise music, with the instructors encouraging participants to praise their way through to the end.
According to them, they "have been married for 7 years and have four children all aged 6 and below, have been using their healthy living and fitness journey to help people within their local church for some time."
Watch it below.