"Wait, you're pregnant?" Prince Harry teases Duchess Meghan in Morocco | BN TV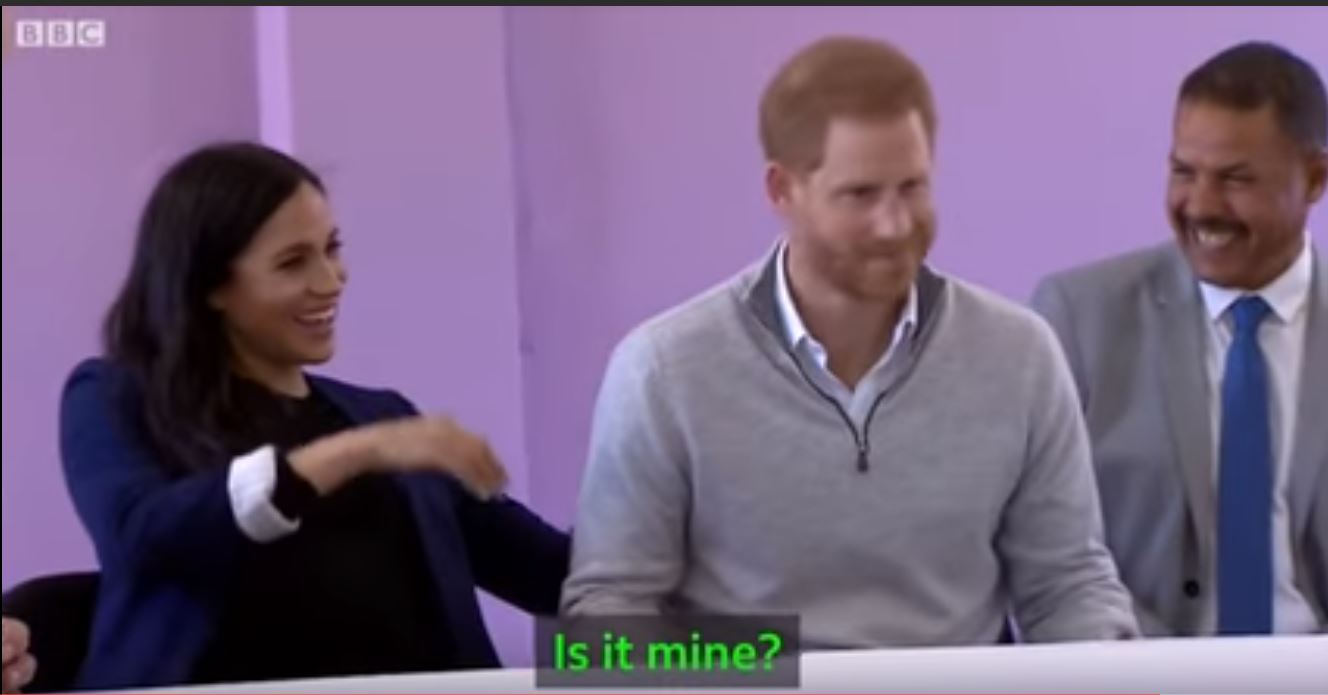 Fans have been talking about this latest video from the royals, Prince Harry and Duchess Meghan who were touring Morocco during the weekend.
In the video, one teacher had said to Harry: "I wish to say congratulations for your pregnancy."
Prince Harry smiled and turned to his wife: "Wait, you're pregnant?"
"Surprise!" Duchess Meghan responded jokingly.
Prince Harry then asked, "Is it mine?"
Watch the exchange below from 0:53 to see the funny exchange between the royals.