Toke Makinwa discusses why people are so quick to break up these days on "Toke Moments" | Watch on BN TV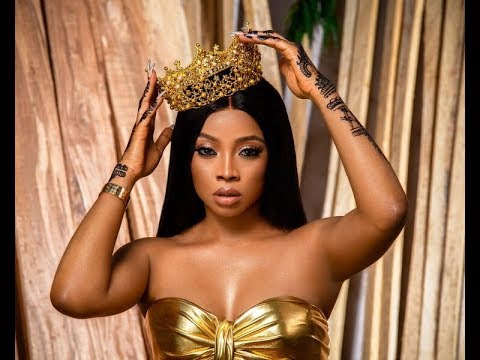 Toke Makinwa is here again with the latest episode of her vlog, "Toke Moments". The episode is titled "Break up/ Make up arghhhhh". Her title suggests, obviously, how she feels about the topic.
She enlists Bosun, her partner on the radio, to dissect the subject matter. Toke Makinwa is curious about the causes of break up.
The genesis of her interest in this subject is how swift people are quick to let go of each other. Nothing. No fight. They just go. These dynamics are interesting and Toke and Bosun place their magnifying lens over this subject.
They both have discussed matters like this off-air. In fact, it's one of the numerous things they talk about when they are together.
So, consider this episode, "Break up/ make up arghhhhh" as a window into Toke and Bosun's mind.
Watch below.