WATCH Laura Ikeji's First Ever Q&A Vlog on BN TV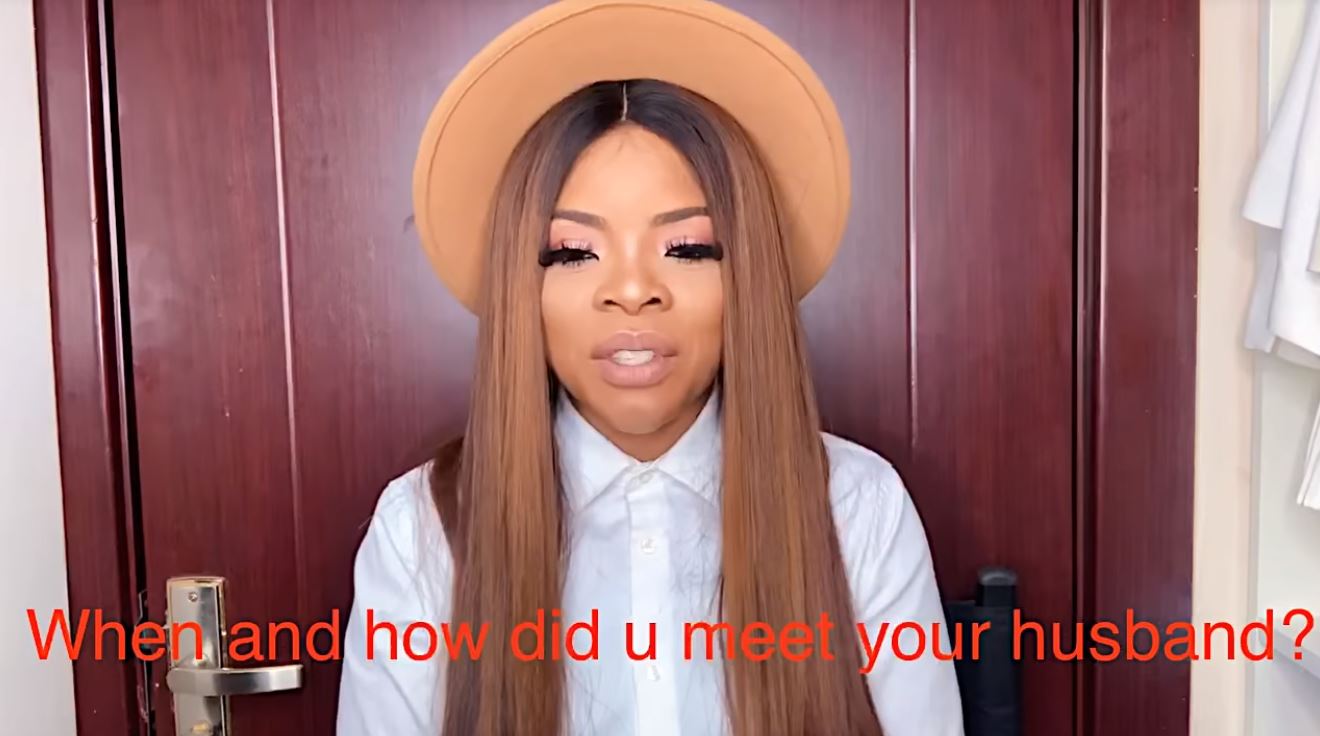 Laura Ikeji has not posted on her YouTube for a while. But now? She is back and with a Q&A episode. In her latest video, the vlogger answered questions about her social life, her best Nigerian dishes, her favorite sibling and other things.
The runtime for the video is less than 5 minutes, but it is revealing enough and fun to watch.
Watch the video below