Someone, I think it was James Baldwin, once said we read so we can live other lives. (Don't quote me on that.) Reading exposes us to other experiences, experiences we might never know otherwise in our own little lives.
What's even better is when, after living that other life, after enjoying that life, one gets to share it with others. That's the idea behind A BellaNaijarian Reading, where we ask you guys to share your reading experience with us. Read our other entries here.
Yetunde Olasiyan is a writer and a BellaNaijarian reading Tomi Adeyemi's "Children of Blood and Bone." Yetunde is an author herself, of the book "A Gift of Dreams," and she blogs at yetundeolasiyan.com. She has been reading since she was seven, starting with the popular African Writers Series, before moving on to the Thrills and Boon, Mills and Boon, Silhouette Temptation, Desire, Present, etc. Now, her tastes have evolved, still reading African literature, but also writers like Francine Rivers and Karen Kingsbury. A long journey with books, she's had. Let's find out more on books she loves, and what she is currently reading.
***
Books she enjoys
Now, I typically enjoy African literature any day because Africans are the best storytellers I know.
On how she comes to acquire her books
I buy (I have a lot of physical books in my personal library) and I get some as gifts. Then, I have a very rich e-library.
And why "Children of Blood and Bone"?
Curiosity. I heard so much about the book.
Reviews, reviews, reviews
Yes, I read reviews online.
"Children of Blood and Bone," though
"Children of Blood and Bone" is a human angle story full of action, magic, love and ancient history. It keeps you on the edge of your seat and you will keep turning the pages until you finish. It's the story of Zelie, a warrior who had to fight many horrors so that she could bring magic back. I like Inan and Mama Agba. Let me say, I love all the characters. I'm happy the book is being made into a movie. At first, I felt 'defiled' reading the incantations and I wondered how an American-based authors could be so much at home with her roots. But I later got to know that she had a fellowship in Western Mythology from Brazil and studied English Literature too. Tomi Adeyemi is a genius. I love the book.
On when she started reading it
This month.
On her reading habit
I read only one book at a time.
Back to Tomi Adeyemi and Children of Blood and Bone
Her work is refreshing. She weaves her story through beautiful scenarios and imaginations that keep you turning the pages till you finish.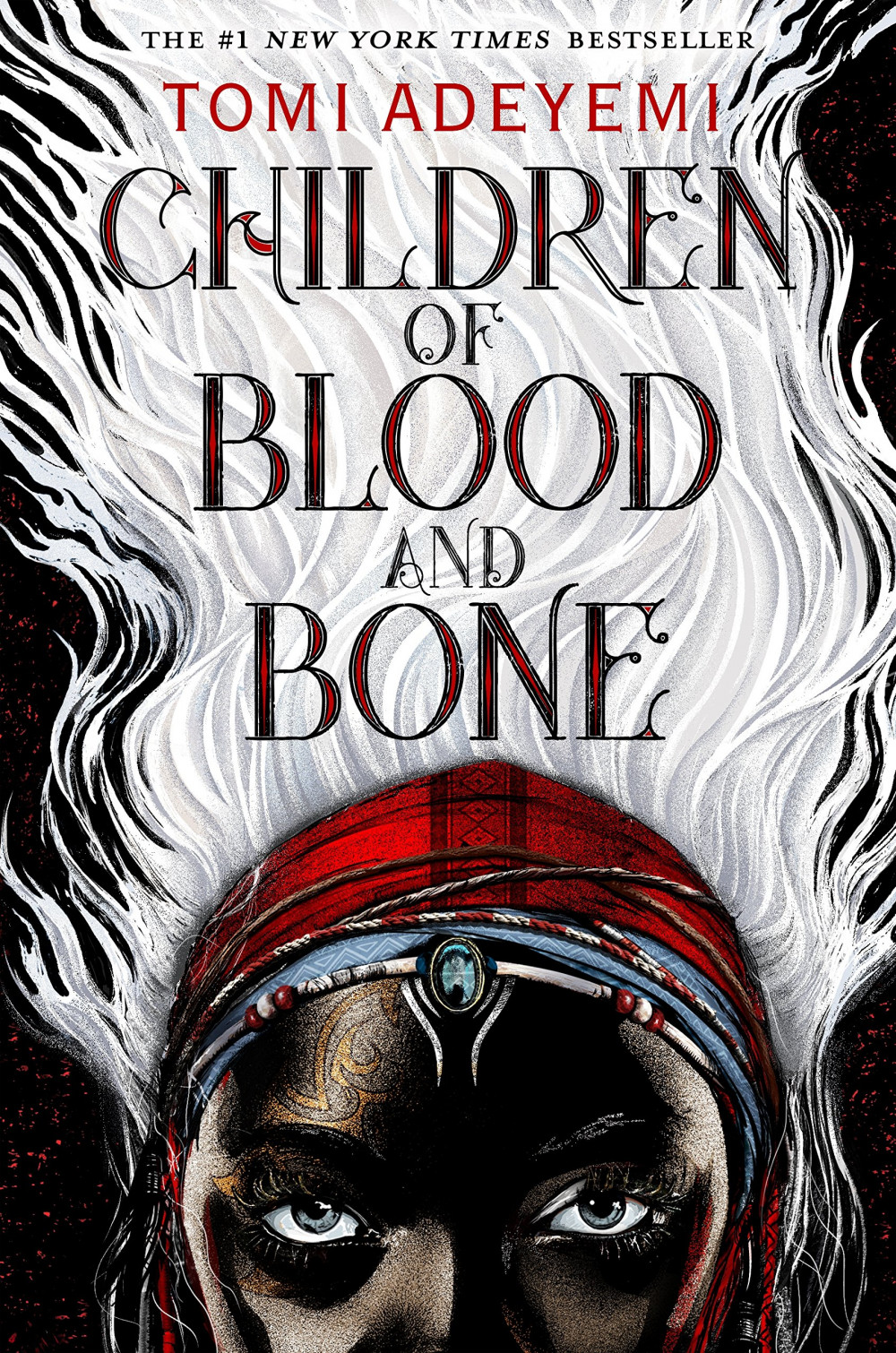 And she wants you all to read it
Absolutely, I would recommend the book to other BellaNaijarians.
On what she's been reading and what she'll read
Before now I read Chika Unigwe's On Black Sister's Street and I'm going to be reading Chibundu Onuzo's Welcome To Lagos.
On her favorite books of the past year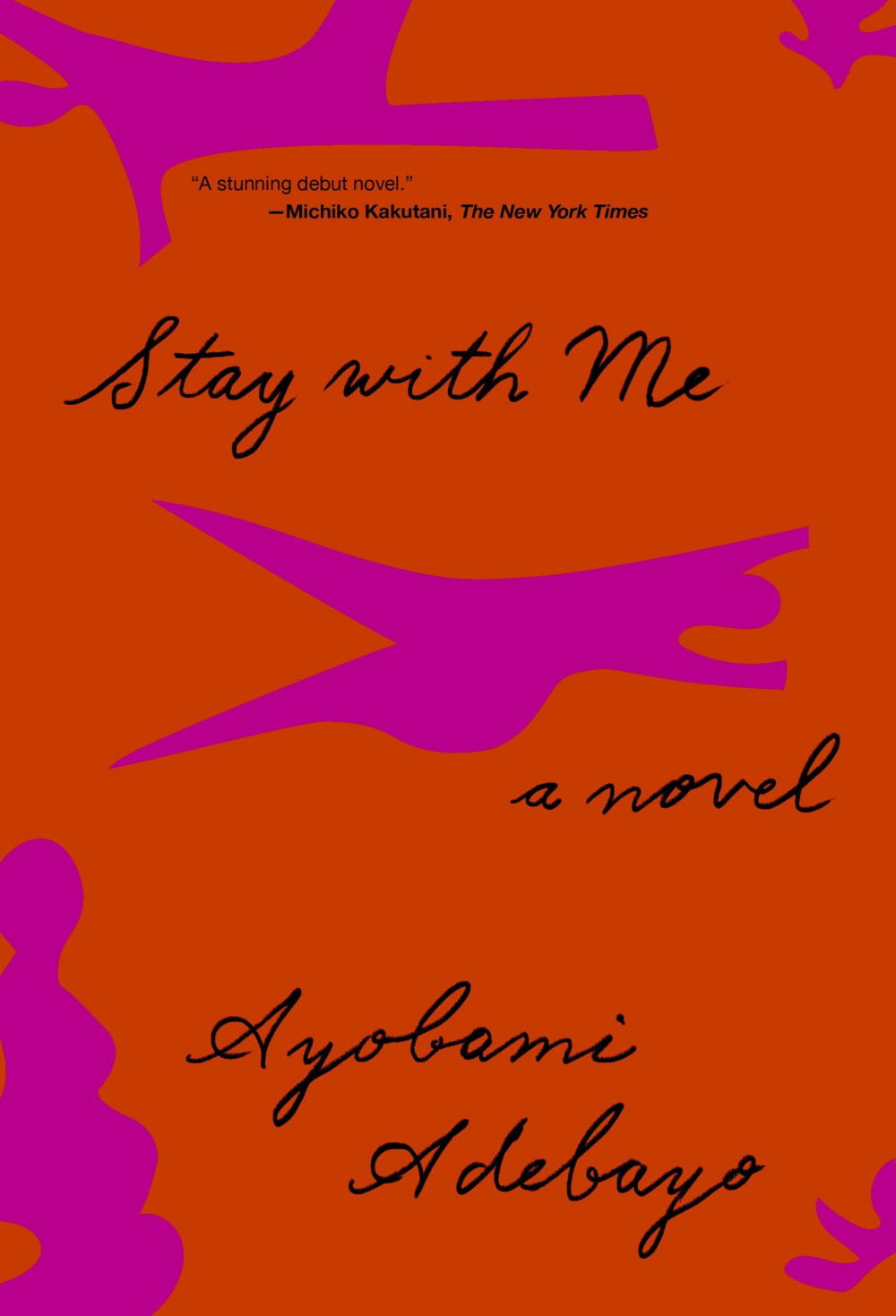 T.D. Jakes' Instinct, Ayobami Adebayo's Stay With  Me, and John Bevere's Driven By Eternity.
And what she's looking forward to reading
Michelle Obama's Becoming.
(Finally,) books she thinks you have to absolutely have to read
A lot of them actually. But I'd say Francine Rivers' Redeeming Love, Bridge to Haven and Arese Ugwu's Smart Money Woman and of course, my book… A Gift of Dreams.