Nigerian Children in Slums are Learning to Play Chess & It's Inspiring! ?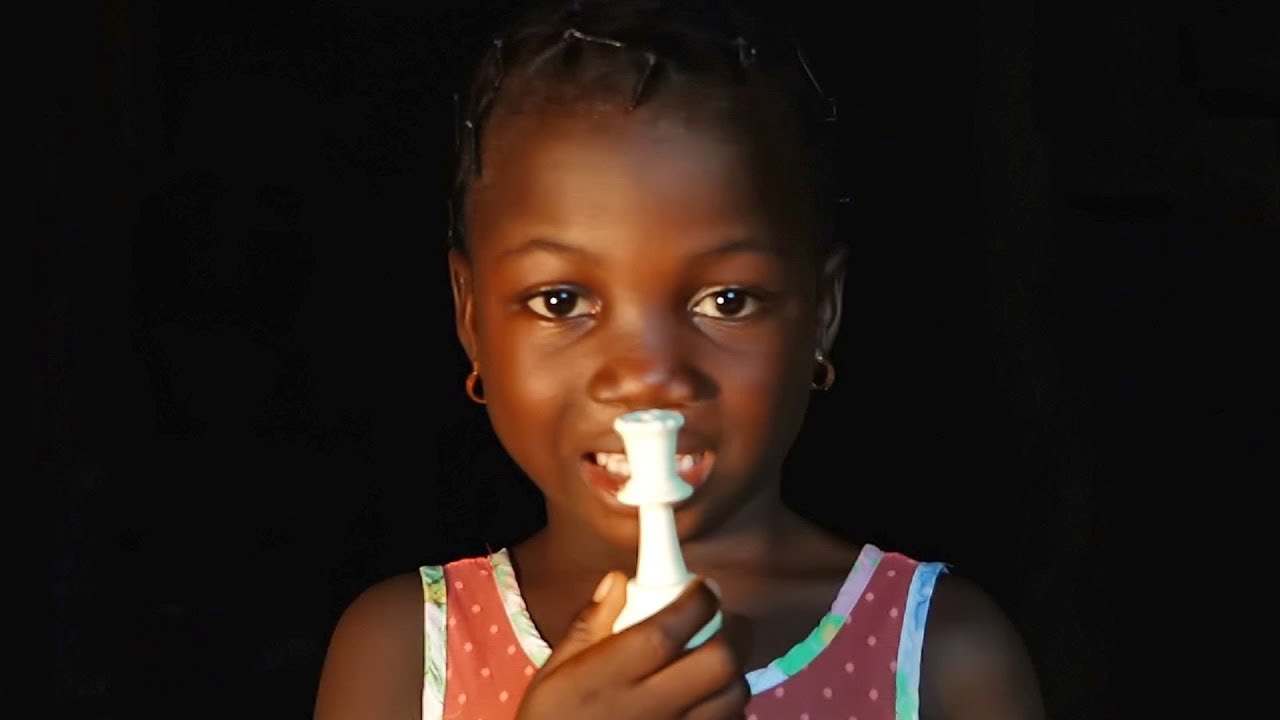 Professional chessplayer and coach, Babatunde Onakoya is changing the stories of kids in slum communities in Nigeria by teaching them how to play chess. Onakoya says the game changed his life and he is trying to use it to help the children.
Babatunde Onakoya speaks with BBC in this mini-documentary about the purpose of his chess effort. He says he initially intended to have 20 children's profile. But the children "kept coming and bring their friends along."
Some of the children have even gotten scholarships to study. Most of their scholarships came from social media, with some users asking how they can contribute to the project.
BBC also speaks with some of the children who expressed high enthusiasm for the project.
Watch the video below: