Vanessa Willie's Talk Show is the Perfect Family Series Vlog | Watch "3 categories of people you'll meet in your life's journey to love" on BN TV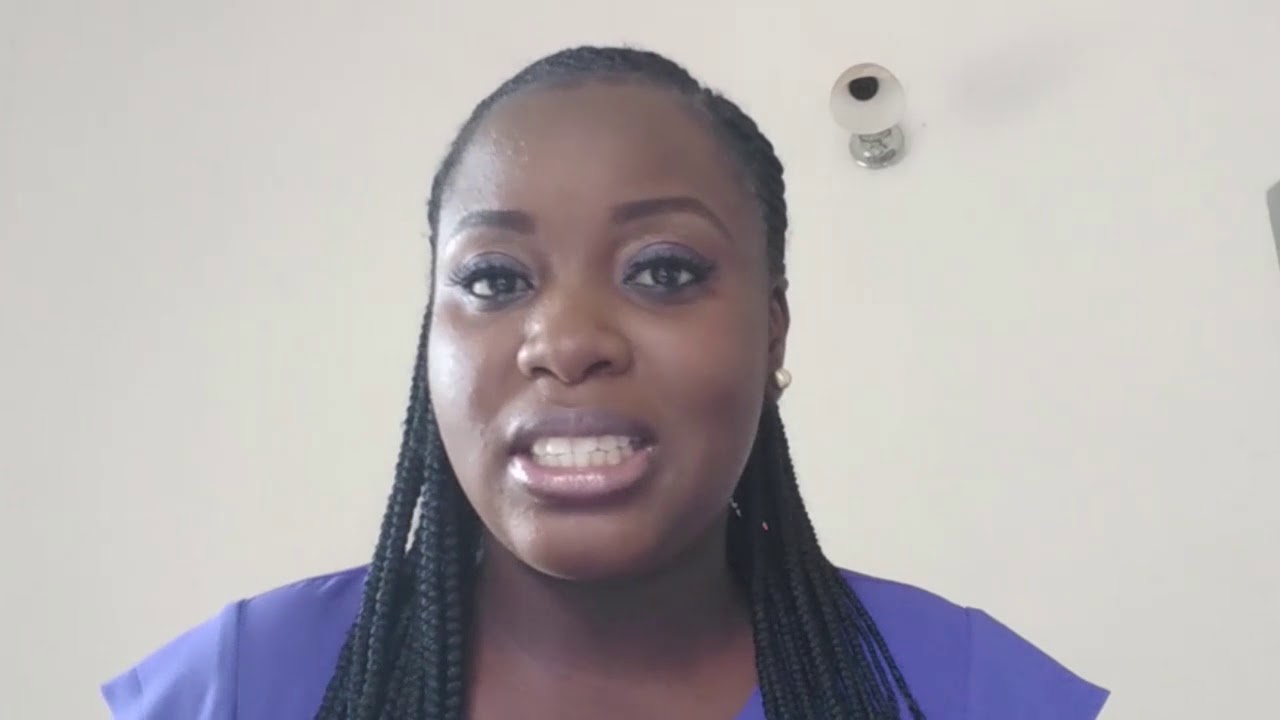 On-air personality Vanessa Willie's online talk show, "TheTalk with Vanessa Family Series", has debuted today. The show is created in partnership with BellaNaija.
TTWV is created to help singles and married within their first 5 years in marriage. Show host, Vanessa is a family life practitioner with over 8 years of experience in counseling.
Vanessa brings a blend of intellectual and experience-based knowledge to address real-life issues.
In the latest episode, Vanessa looks at the "3 categories of people you'll meet in your life's journey to love."
Watch below: