Vlogger Tuke Morgan shares her Labour & Delivery Story in New VLog | Watch on BN TV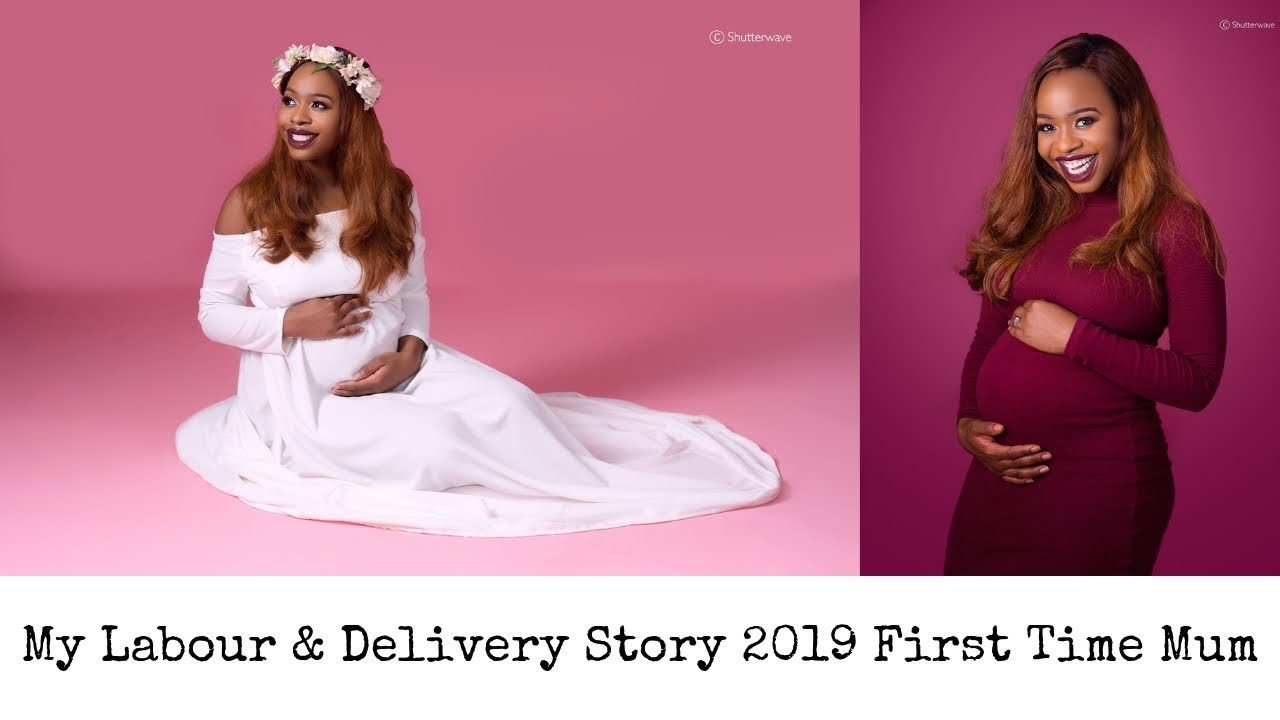 Vlogger, Tuke Morgan was recently delivered of her baby in the UK by NHS midwives. It was Tuke Morgan's first baby.
She posted a new vlog on her channel titled: "Labour and delivery storytime (2019)".
Towards the end of 2018, she stopped posting videos on YouTube. It was due to the unexpected nature of her labour.
Now, the blogger says she intends to tell stories of each trimester of her pregnancy.
Watch the video below: