Watch this BOATS episode on Workplace Troubles featuring Abisola Akintunde & Jumoke Adeosun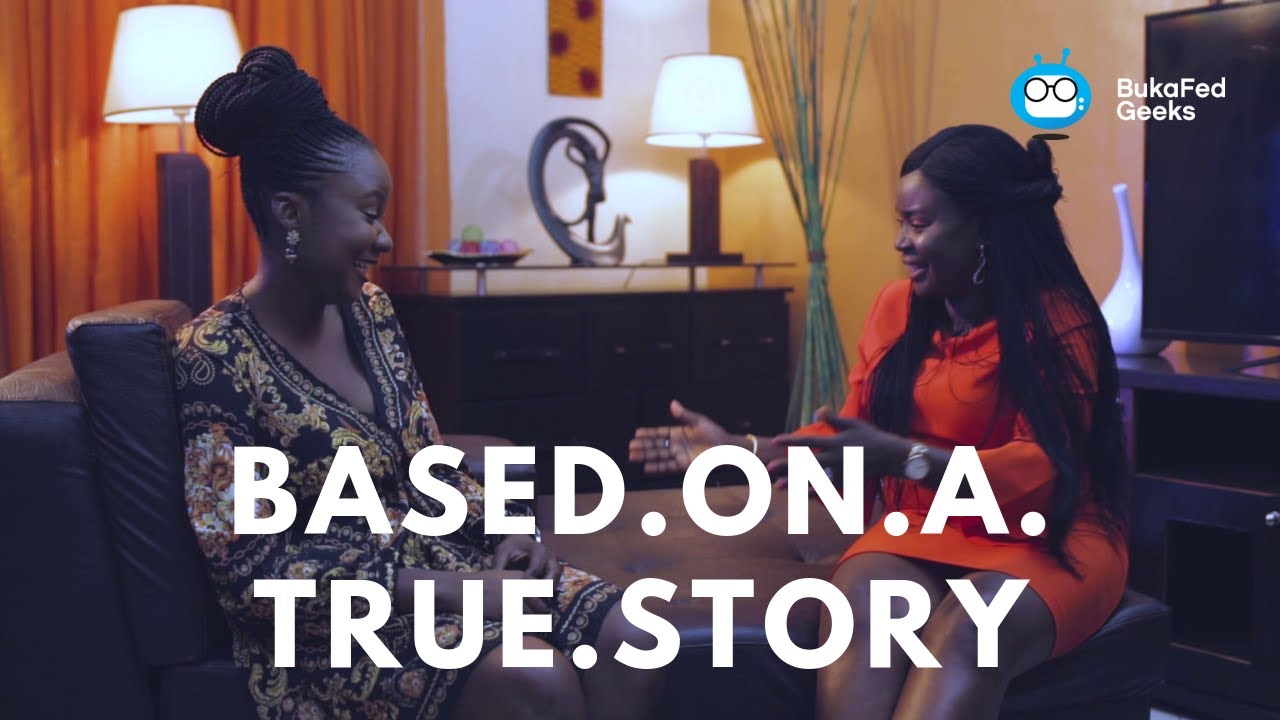 In the latest episode of Bukafeeds show B.O.A.T.S (Based.On.A.True.Story), founder of Bees Lashes Abisola Akintunde and Microbiologist Jumoke Adeosun shared some of their trying times at work.
The duo had no idea what the questions would be like before sitting down to discuss and they did provide some tough stories.
From clients asking them to wash plates, to bosses asking for intimate relationships, Jumoke and Abisola have sure seen!
Watch the episode below: