WATCH Short Documentary "Afropolitan" focusing on Rewriting the Narrative of Africa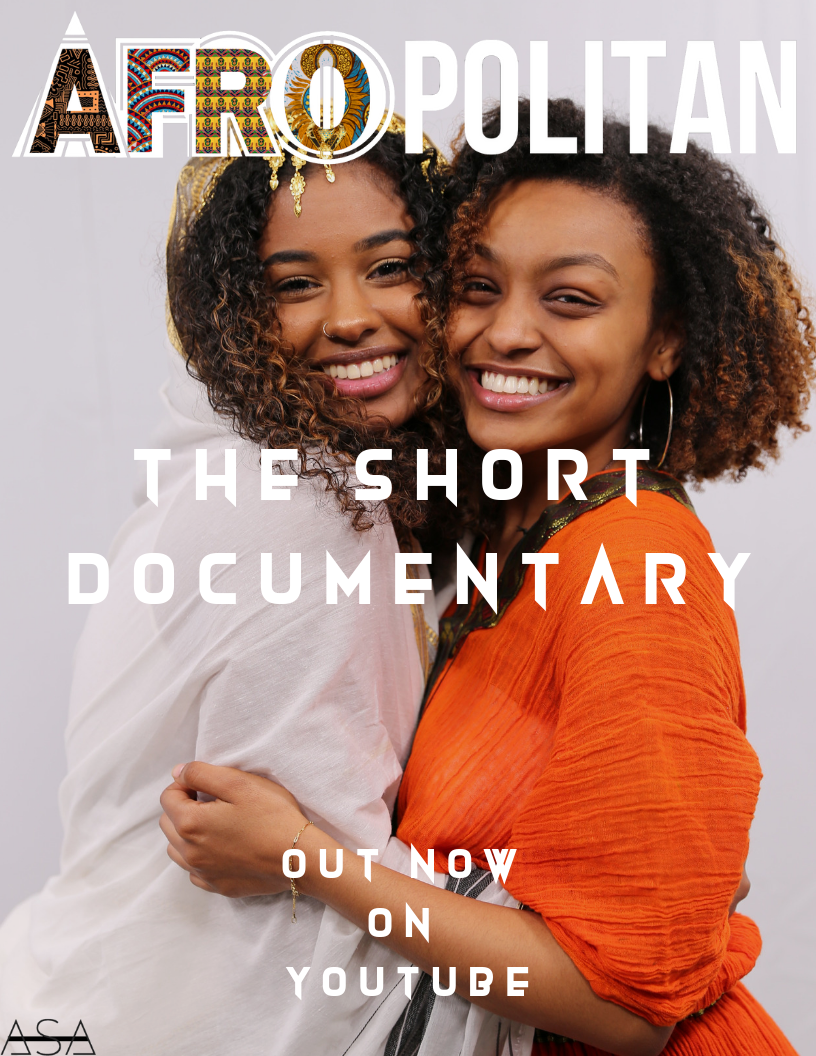 A new documentary, Afropolitan, is taking a look at why the concept of Afropolitanism needs to be front and center of rewriting the narrative of Africa.
Through the voices of nine subjects from countries Egypt, Ethiopia, Ghana, Ivory Coast, Kenya, Nigeria, Sudan, and Uganda, we better understand its roots and the role it is playing today in influencing the thinking of a generation.
Watch the short documentary below.