Sisi Yemmie and her Family Celebrate Nanny's Birthday in New Vlog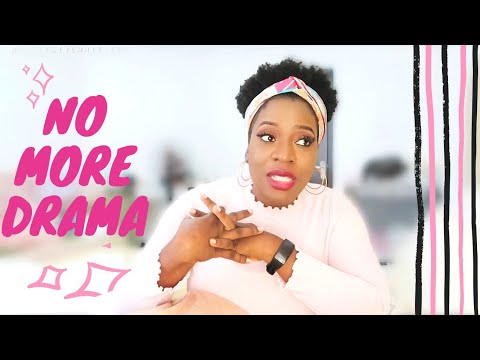 Sisi Yemmie is once again letting us in on a day with her adorable kids Tito and Tiara and we can see some growth!
This time, she wants us to know that there's no longer drama with the kids as they now have a nanny – Aunty Tope – they love.
The family went out to celebrate Aunty Tope's birthday.
Watch: