BN TV: Couples can you relate? Watch Maraji's New Skit on "Relationship arguments be like"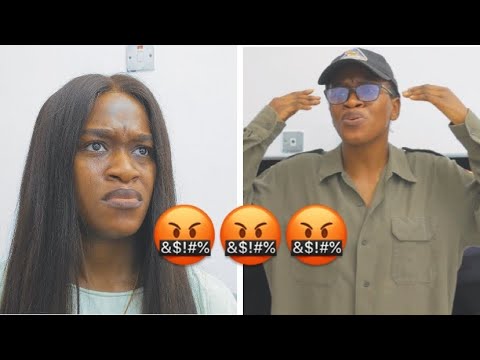 This Maraji's new skit is about couples who argue even when nothing actually happened (yeah! it happens). You are cool and gisting with your partner, and all of a sudden the argument starts. Can you relate?
Watch the video and let us know if the person reminds you of yourself or anyone you know.