WATCH Episode 6 of "MTV Shuga Naija" Season 4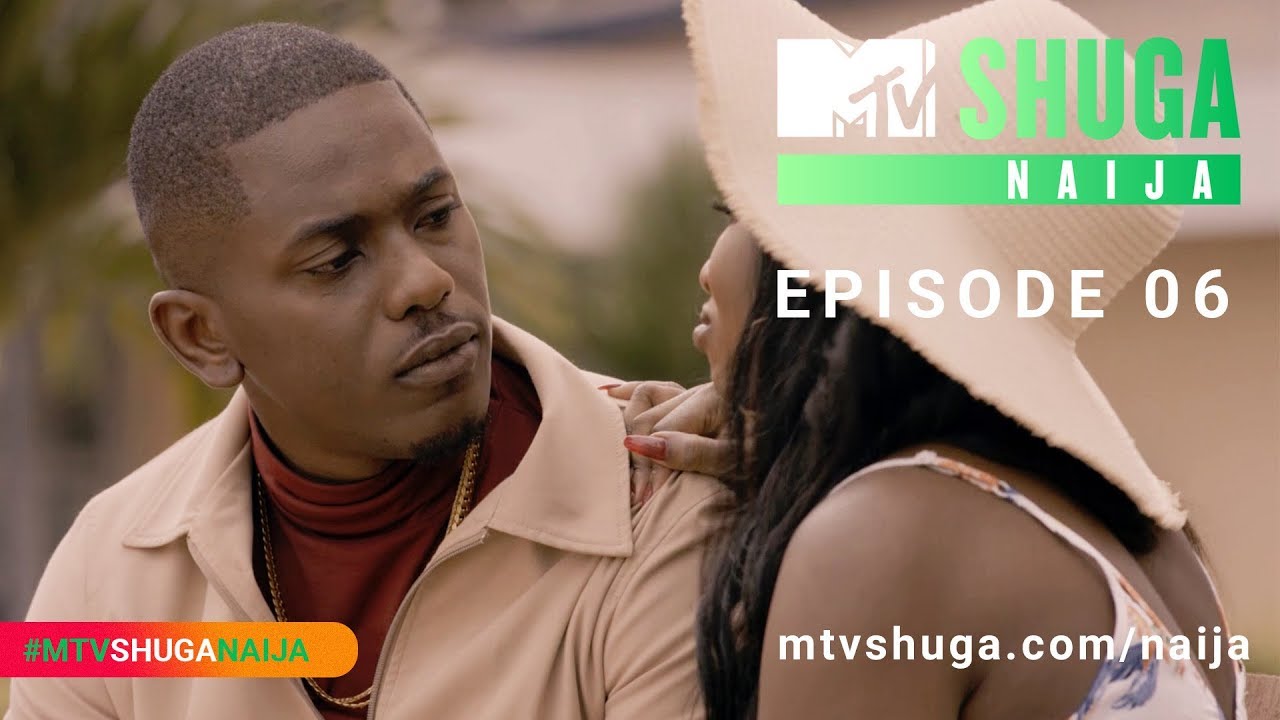 In this new episode of "MTV Shuga Naija," Faa attempts to provide for her family without the help of Angel but finds her accusations against Bada and her reputation are going to stand in her way.
Tobi and Barbie's relationship suffers after he learns about her job. Chinedu and the other students show their support for Frances, and after starting therapy, she is finally able to receive it.
Watch the video below.