Ms Banks is Back with Season 2 of Her "Bank On It" Series! See the First Two Episodes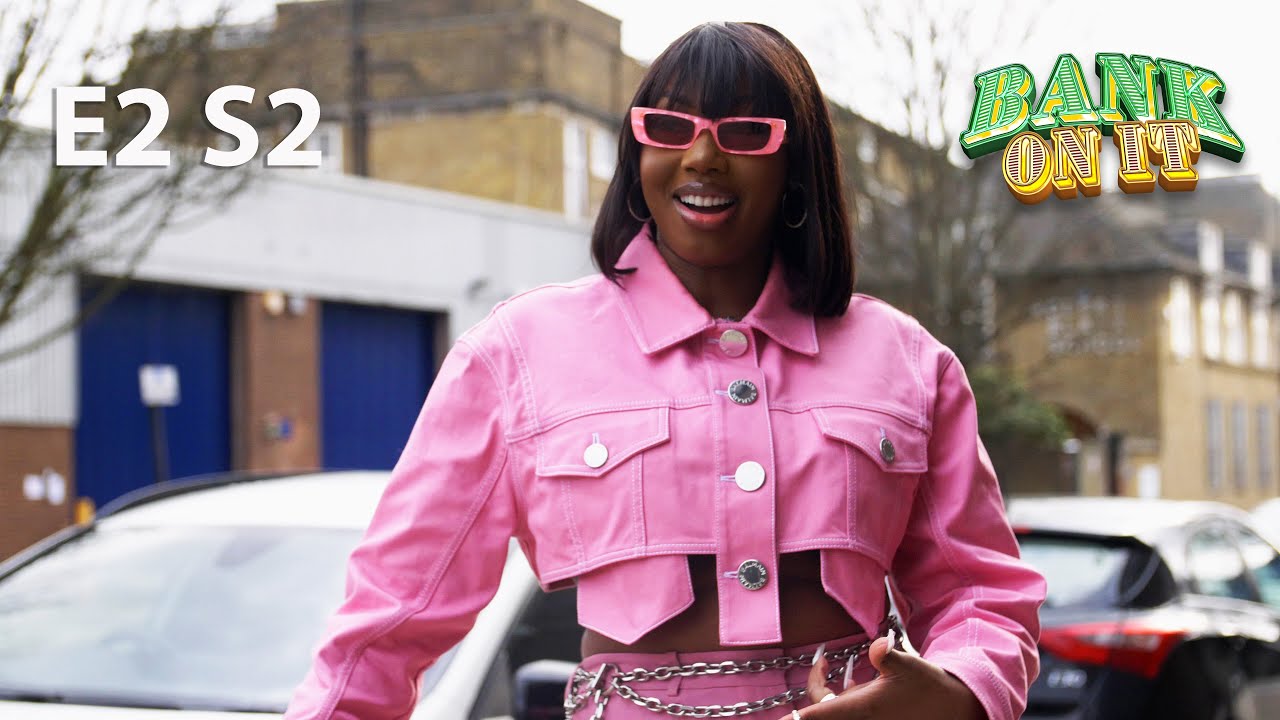 You can finally get some more dose of Ms Banks as she returns with another season of her "Bank On It" series, and the first two episodes, shots from a launch and a shoot, are right here.
With "Bank On It", the Nigerian-Engish rapper reveals everything that goes on in her world from studio sessions and surprise parties to shows, performances and all about her music.
Watch episode 1:
Watch episode 2: