BN Bytes: Ladies, Listen Up! as eLDee & his Fellow Trybe Records' Acts Ask "#NaWhoDeyHelpAm"?
Posted on Wednesday, October 10th, 2012 at 3:08 PM
By Onos O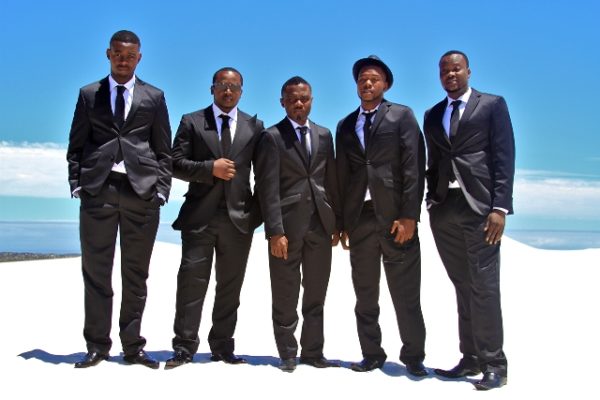 Most of yesterday, eLDee and his fellow Trybe Records' acts got the hilarious topic, "#NaWhoDeyHelpAm" trending on a lot of social media. A topic which was referring to how a lot of "women" and "girls" have been able to reach certain tough-to-believe standards and live certain "lofty" lifestyles.
So, while the the crew was chilling at their IMAN studios, they got Sarz on the decks and eLDee, K9 and Rukus made a skit to question many well-to-do girls who seem to find ways to "magically" have what most desire,.."Na Who Dey Help Am"?
Play Trybes Records – #NaWhoDeyHelpAm (Skit)
Audio clip: Adobe Flash Player (version 9 or above) is required to play this audio clip. Download the latest version here. You also need to have JavaScript enabled in your browser.
P.S the men's version is coming soon…
Custom Search