If you love a twist on the Western and African world then you would love Nike Akinola's timeless, luxurious and extravagant designs created with a fusion of vibrant African prints and Western elegance. An art major in school, her years of learning how to draw portraits and create sculptures has served as the background to her fashion works evident in her immaculately designed pieces with clean cut lines.
Upon graduation from school, Nike has worked with great designers like Phillipa Lepley, Lindka Cierach and Alice Temperley all of whom have added their sense of style to the fashion world. There is no denying that she has learnt a lot from them. Her Signature label was launched in 2004 and since then Nike has been creating exquisite conservative, yet still elegant designs suitable for the African and Western World.
Although the journey has not been easy, Nike continues to persevere and work hard towards the creation of her Spring/Summer and Autumn/Winter collections which will showcase winter wear with coats and jackets while adding a splash of colour to those grey and cold British evenings.
Even though she lives in London, one of the most culturally diverse cities in the world, this Lady is Nigerian at Heart and Art and even shows this in her demure cocktail-dresses and sassy choice of prints. Her couture designs are inspired by the classic theme. Nike believes the classics are called classics for a reason and designers should never design based on the latest trend as you will forever be dictated to as a designer.
Like it or Not, Nike Akinola is a name to be reckoned with. Her ability to mastermind creative designs in to looks that are foxy, timeless and ideal for the internationally-minded African woman definitely deserves an accolade.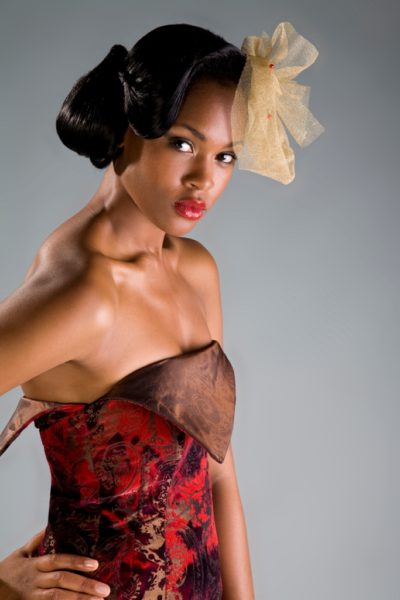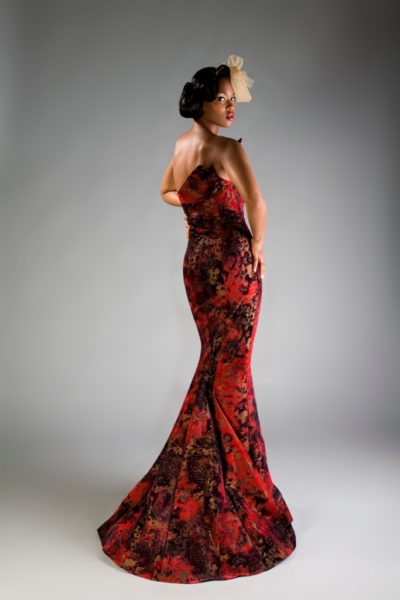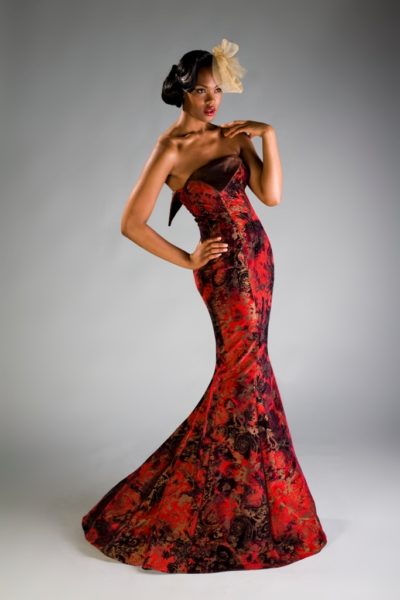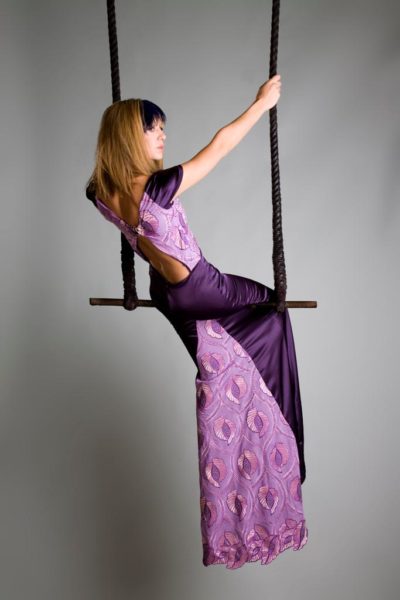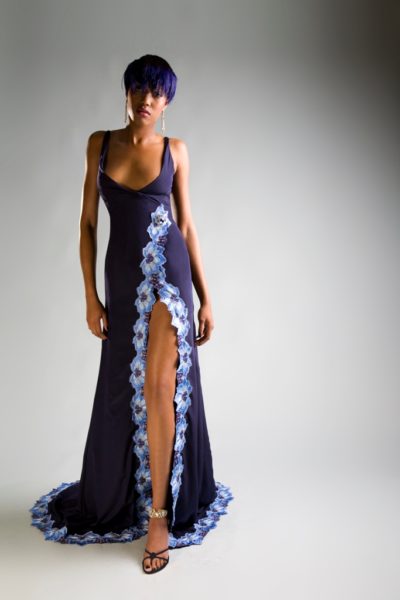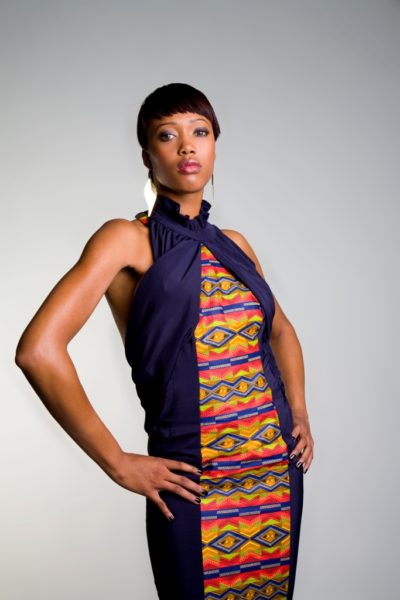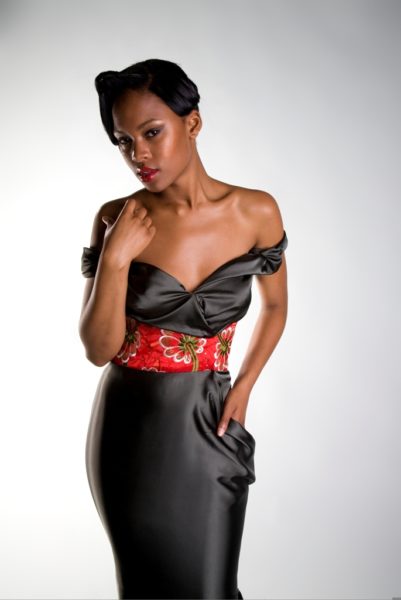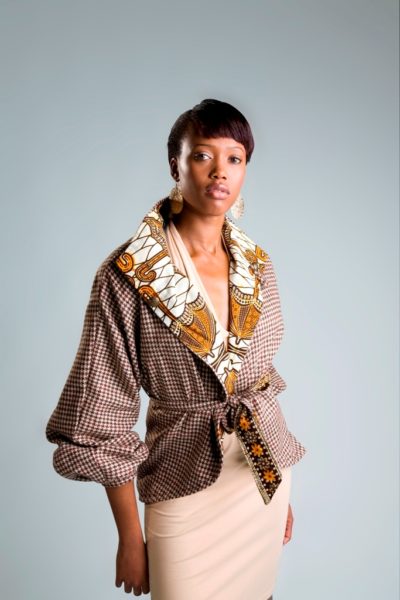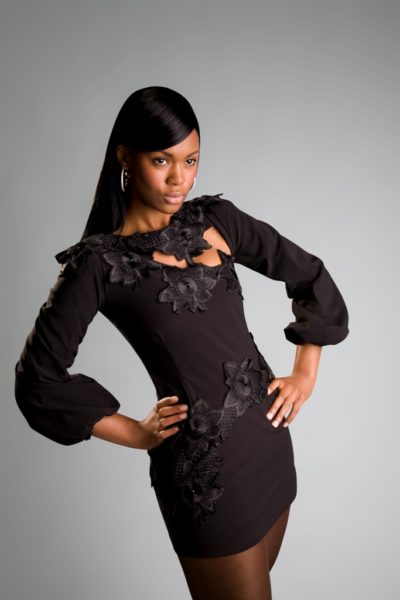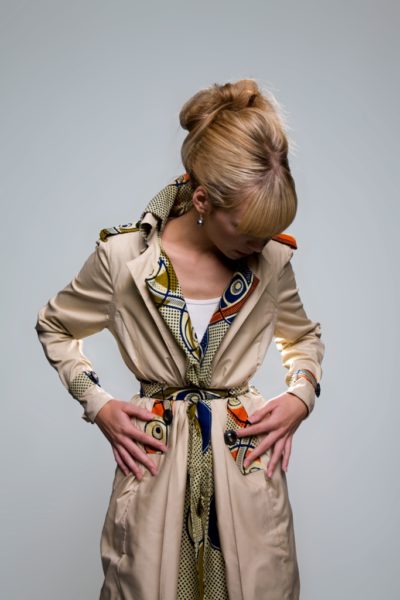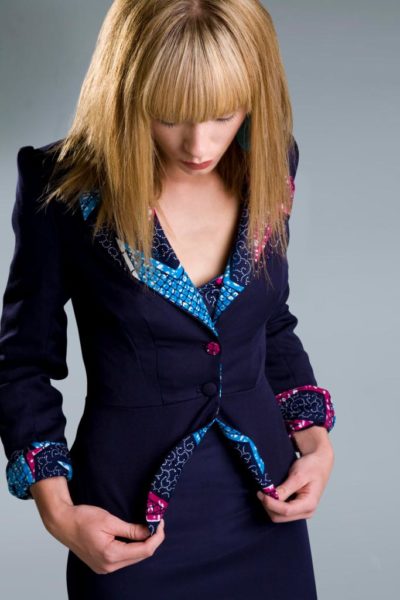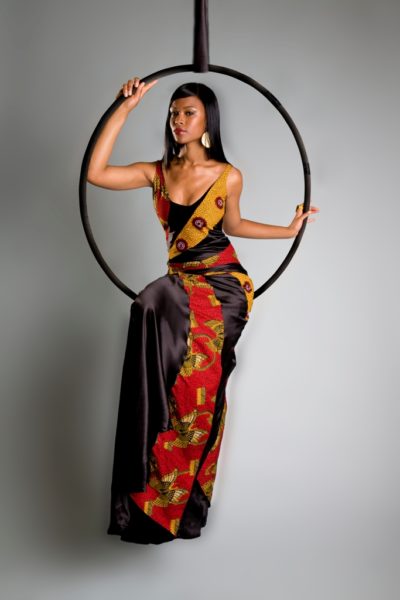 Visit website here: