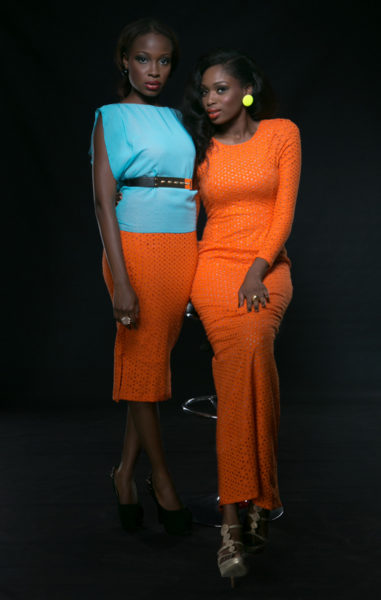 Violet Couture presents to you its dress collection. With different colourful dresses fit for any occasion, the collection is filled with something for every type of girl. The collection pieces are placed against a simple dark background and the dresses are frilly and flattering for the female form.
The pieces come in bright and soft colours like orange, light blue, red, lilac, peach, pink, yellow and silver.
View the collection below.
Photo Credit:
Photographer: Fotolight House
Stylist: Jennifer Edwards for JBD styling
Models: Sarbina Idukpaye for Isis models
Emeje Ufedojo for violet couture
The pieces from the collection are available at STUDIO 29. No 29 Opebi Road, Ikeja, Lagos and also at the Lekki Store 1 Cottage Drive Off Durosimi Etti Lekki Phase 1 Lagos.