With a packed-house overflowing with Momo's loyal, long-standing clients, press and worldwide guests, Fati Asibelua, the design talent behind Momo, unveiled her Iconic Anniversary Collection at the five-year celebration in Abuja. Inspired by the grown-up, demure glamour of the 1940s, the limited edition collection featured 5 knee-length dresses reminiscent of the era's 'New Look'.
The Iconic Anniversary Collection embodies the style and female sophistication of the confidently mature woman. The designer celebrates the woman as entrepreneur and homemaker with five fantastic pieces combining business savvy with nurturing strength. The collection is elegant beauty and sophistication from day to night.
Whether sealing a deal in the boardroom or cavorting with her children, knee length hemlines in taffeta, silk satins and Ankara characterize the multi-faceted schedule and responsibilities of the modern African woman.
The look was further enhanced with the hairstyling of the Veronica Lake wave, cat-eye sunglasses, ruby-red lipstick and platform shoes keeping it seriously playful.
Adding a unique touch, the collection was presented with models poised as mannequins allowing guests to view the collection up-close and individually. Clients rushed to place their orders from the limited edition collection. "I love the dresses and their unique presentation. Momo never fails to impress with her luxurious designs and upscale presentation of the brand. When I step into one of her stores, I feel like I could be shopping anywhere in the world," stated Nenna Ukachukwu
True to her design aesthetic, Fati Asibelua masterfully combined traditional African prints and intricate, handcrafted detail characteristic of the brand with this season's shapes creating an exciting fusion of African culture and contemporary, in vogue style.
This Holiday Season it's fun in the 40s with The Iconic Anniversary Collection from Momo.
The Iconic Anniversary Collection from Momo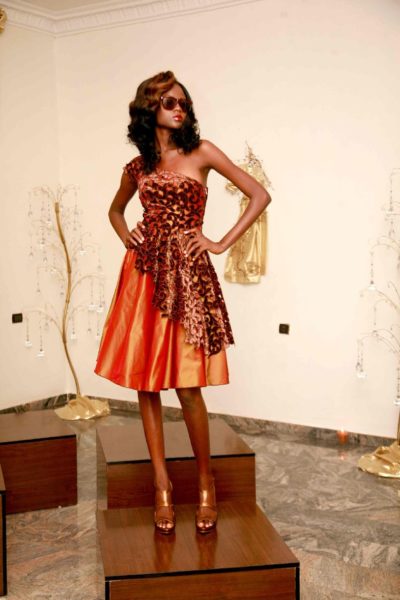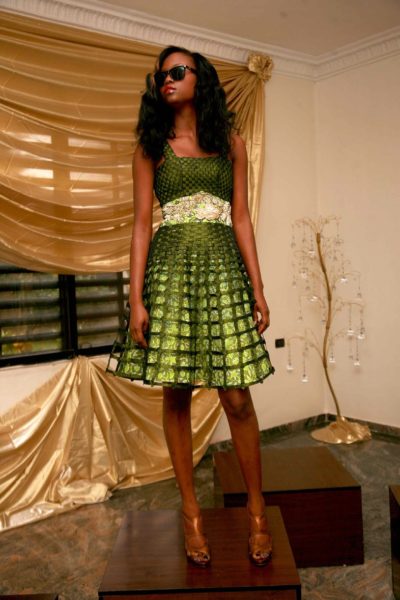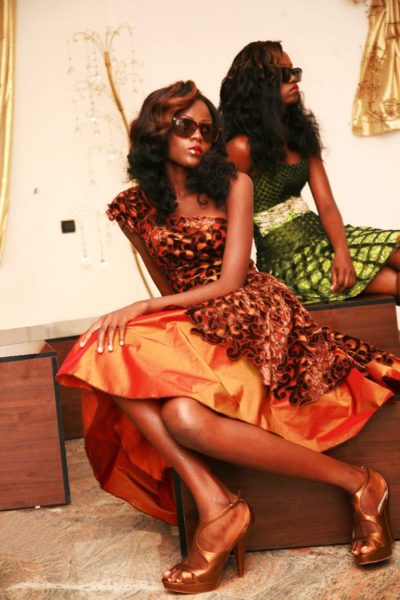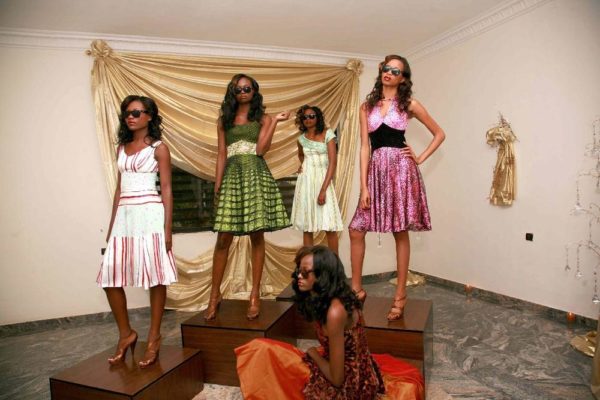 Photos from MOMO's 5th Anniversary Event
[nggallery id=190]