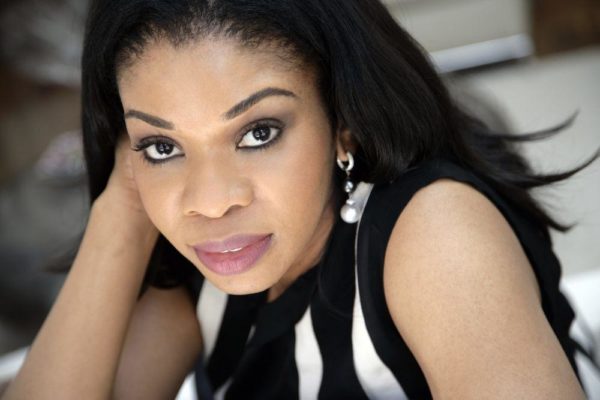 Fati Asibelua, the founder of Momo  launches her new international luxury label ASIBELUA to the global fashion community at IMG Mercedes Benz New York Fashion Week during the ARISE Made in Africa Show.
ASIBELUA aims to put African fashion on the map in a more permanent way by creating a luxury label that has a distinctive African signature while appealing to the international fashion market. Having appeared in Vogue UK and with stockists already in the UK and Europe, it appears that ASIBELUA is on target to do just that
Fati Asibelua's signature design aesthetic mixes traditional African patterns with modern shapes, creating a fusion of African culture with contemporary style. Her international background, combined with the influence of her African homeland culture, gives Fati Asibelua a fresh global view of fashion. ASIBLUEA takes the kaleidoscope of African culture and crafts and combines with the European refined workmanship resulting in lively yet sophisticated results.
Spring-Summer 2012 will see the launch of ASIBElUA's third collection. "I have a passion for my African roots that is only matched by my passion for luxury fabrics. In putting together my collections, I try to combine these twin passions, interpreting elements of African art with couture fabrics and silhouettes" says Fati Asibelua. The collection will be unveiled during Mercedes-Benz New York Fashion Week's 'Made in Africa' collective show on Thursday 15th September and will then travel to Paris to exhibit at MeMy Mode from 30th September until 3rd October 2011.
"The street energy of Africa is really special to me" says Asibelua. "But I also love London, which is like a second home to me. My goal is to build ASIBELUA into a truly luxury African fashion label with genuine international appeal." ASIBELUA maintains its operations out of London, UK.