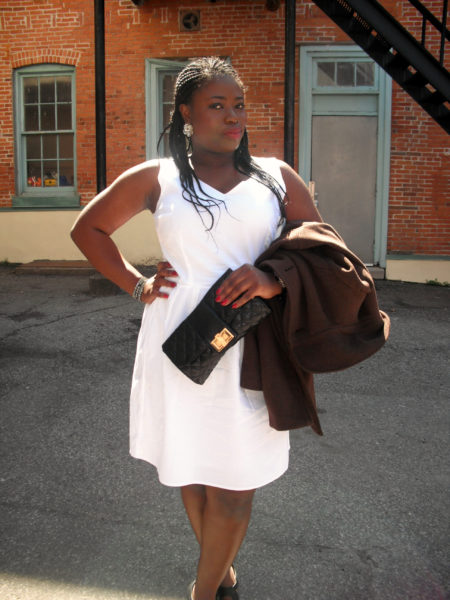 It's your regular dose of the BN reader favourite; My Style… back after a brief hiatus! If you are interested in appearing on this page, simply send two pictures of yourself or that of a friend depicting a typical Day and Night Look with a short summary of your style to my email box: [email protected]
When your entry is approved, you will be required to send in more pictures and personal commentaries on your style or that of your friend as the case may be! Thanks to those who have participated so far, keep the emails coming.
Let's remember that this feature is about appreciating an individual's expression through clothing!
I look forward to your My Style Submissions!
Bella Naija reader Olayemi David's style is feminine and fabulous for less! With decency as a style priority, she makes what she has work for her in the best way possible.
Olayemi's Style:
My style in one word is feminine. I love wearing dresses, skirts and heels. I believe a lady should always look classy and put together. Casual does not equal frumpy and stylish does not equal revealing. Essentially, it's all about your attitude. You have to wear your clothes and don't let them wear you.
Why I love my style:
I love my style because I am always comfortable in what I wear. Comfort always boosts your confidence because you are not self conscious. Decency is also a key word for me. I believe that a woman can look sexy without looking trashy. You can accentuate your curves without looking provocative. I have come to realise that dressing up is a language. I don't want to be sending the wrong message with my choice of clothing. Another very important thing for me is budget. Yes I want to look good but I also don't want to break the bank in the process. I always gravitate towards stores that have trendy items within my budget.
How it expresses Olayemi's personality:
I like to be noticed for the right reasons but not necessarily to be the center of attention hence; my style is simple and classy but not loud.
Favourite Clothing Stores:
I used to be an online shopper but I constantly got the wrong sizes. I prefer going to the mall these days since the clothes online eventually end up in the stores. I still don't try clothes on before I buy them but now its way easier to return them.
– Ricki's
– Dynamite
– Laura
– Le Château
– Aldo
– Suzy Shier
– Bay
– Sears
– Costal Blanca
– Spring
– H & M
– Ya Ya & Co
Online stores
Hair:
When I don't have weaves or braids on, I wear my hair short. I wore my hair short for a very long time but now I have decided to experiment with long weaves and braids.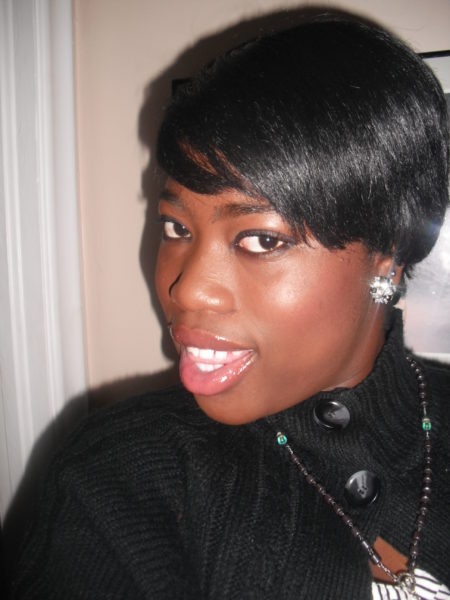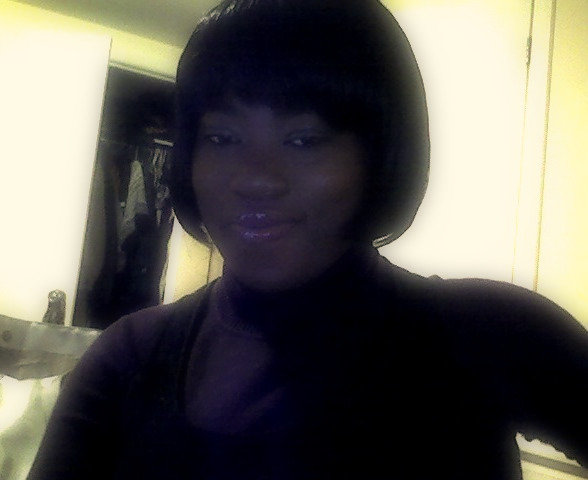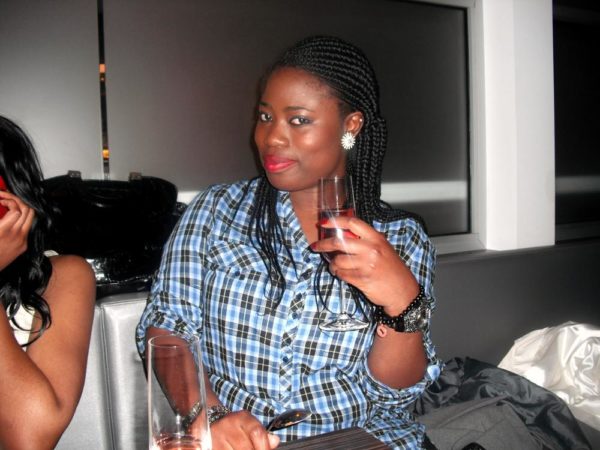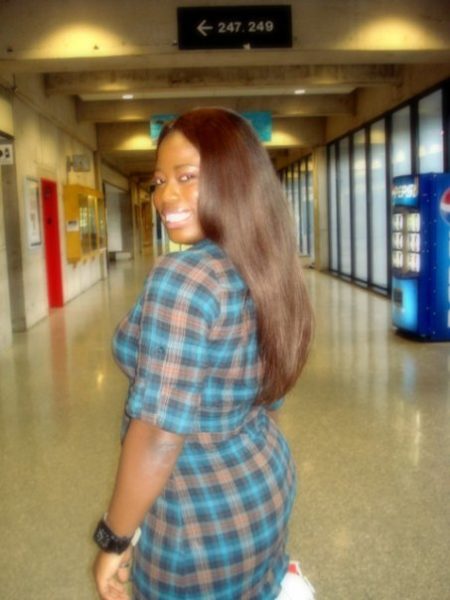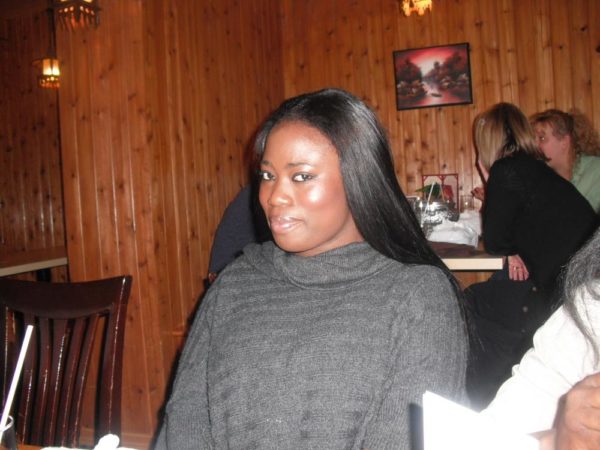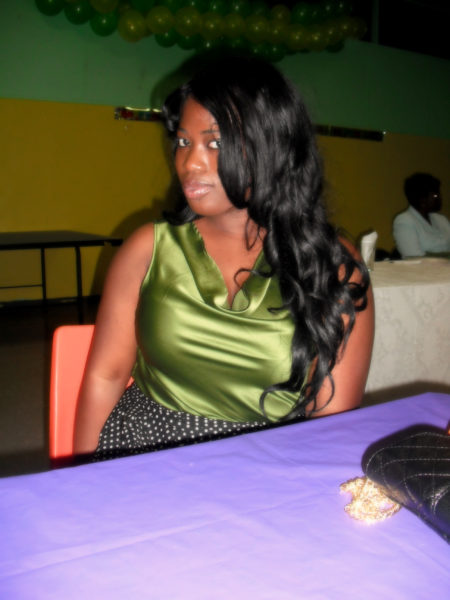 Makeup:
I love wearing makeup and my favourite tools are foundation, eye shadows and lip colour (lip gloss or lipstick). I apply my foundation very lightly to look fresh i.e. people don't have to know I wear foundation. 80% of my makeup items are M.A.C products.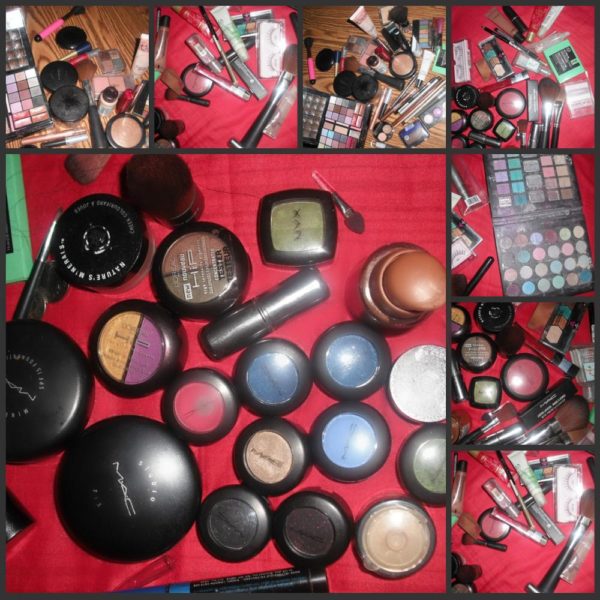 Day: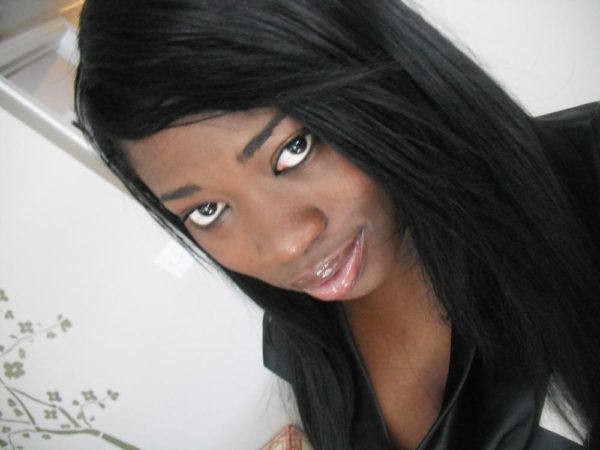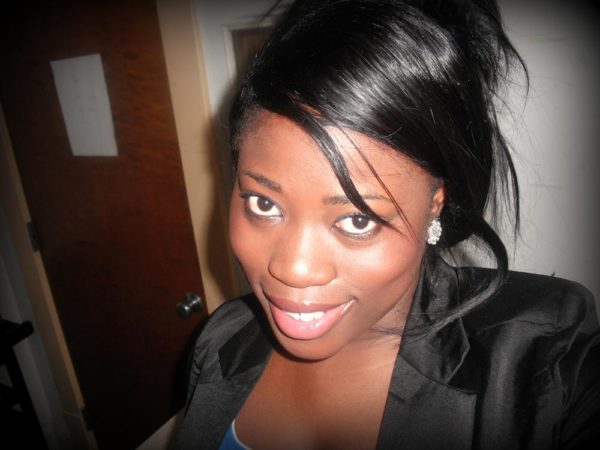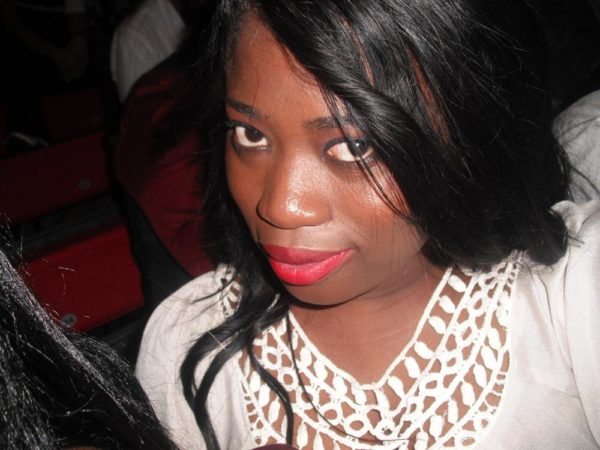 Night: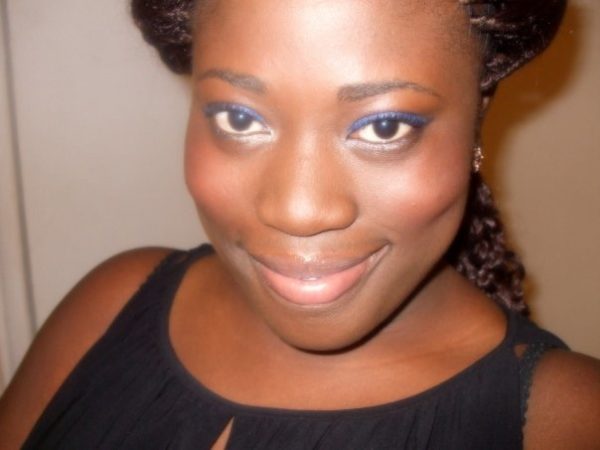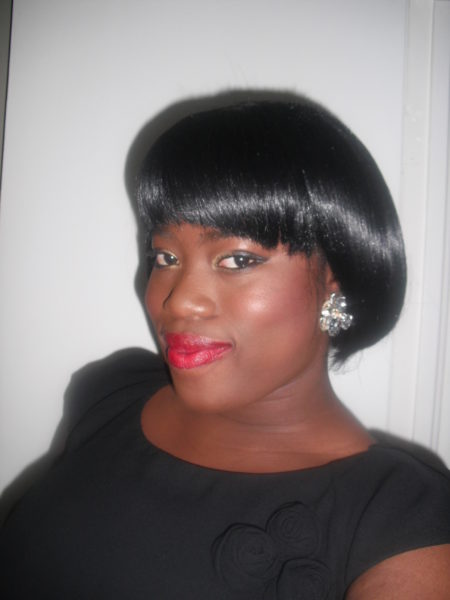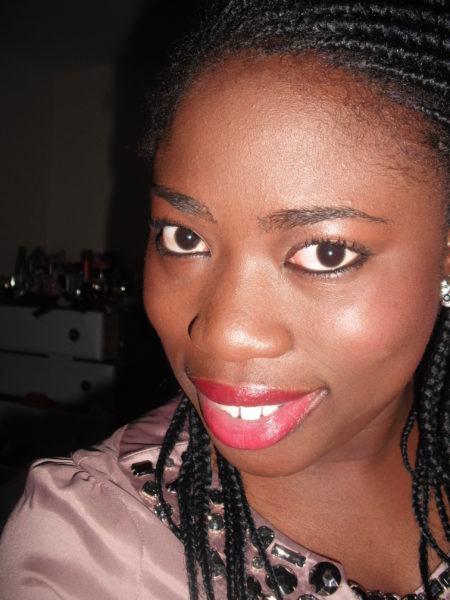 Wardrobe staples:
Shoes: Shoes are definitely a must in my closet. They can make or break an outfit. I'm more into platforms and pumps. Open or closed toes, either way, they just work for me.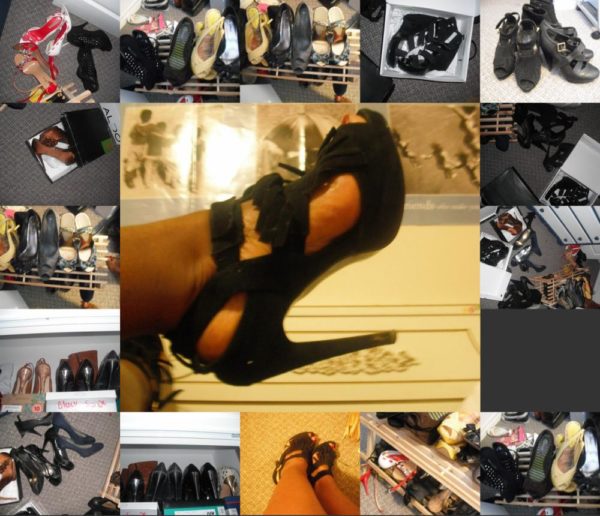 Scarves: I own varieties of colours from yellow to black to red. Though I would rather wear a boyfriend jacket than have a scarf wrapped around me, most of the time I have one in my bag. You never know, a zip might pop or a drink might spill.
Purses: Purses and bags are indispensible to complete every outfit. Personally, I carry more purses than bags. They are just so cute. 😉
Overall cardigans: I live in Canada and the winter here is dangerous, LOL. Even when it's spring and summer it gets really cold. The weather just can't be predicted so there is nothing like a fashionable overall.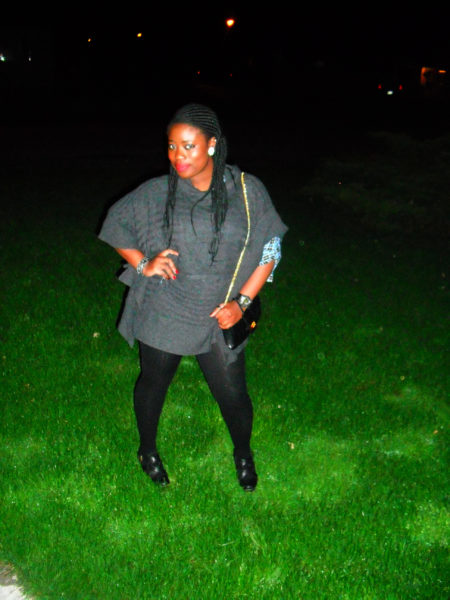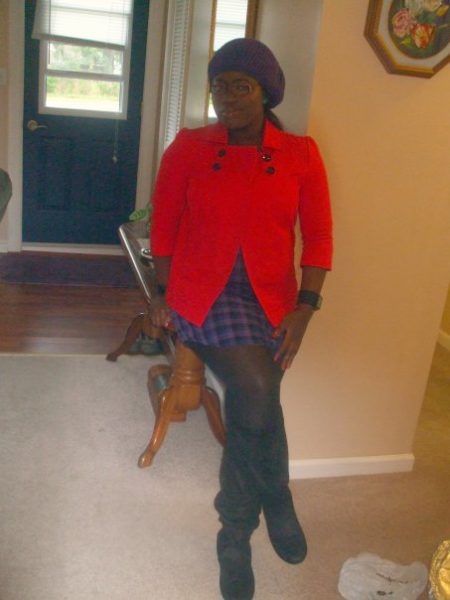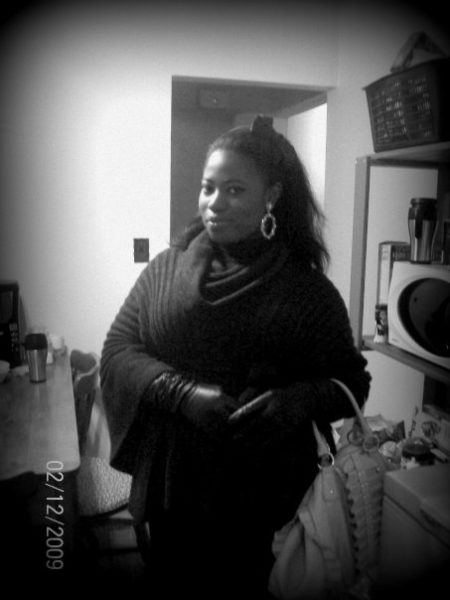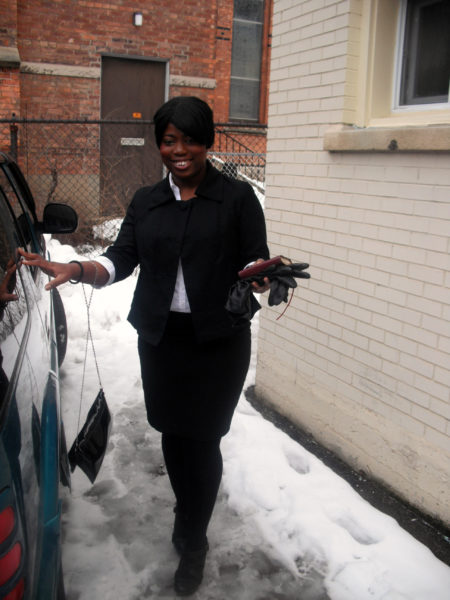 Watches: A very bold watch does it for me all the time.
Nails: I remember my dad once told me he would open a nail salon for me, LOL. I have lots of nail polish colours but I always stick to the sophisticated and more mature tones like dark reds and blues.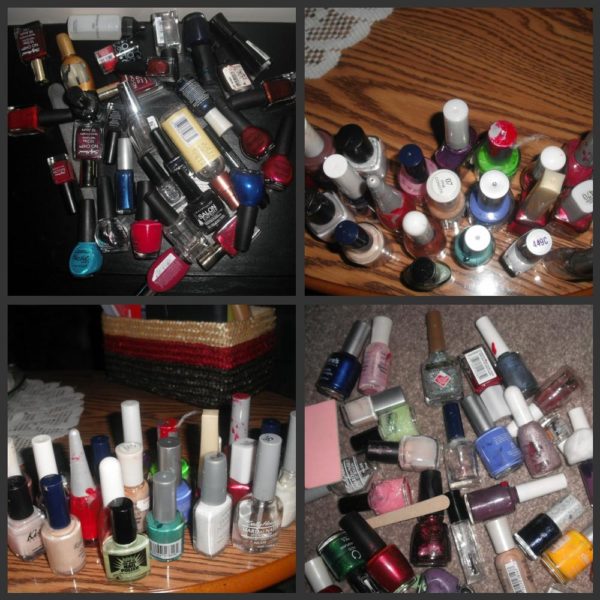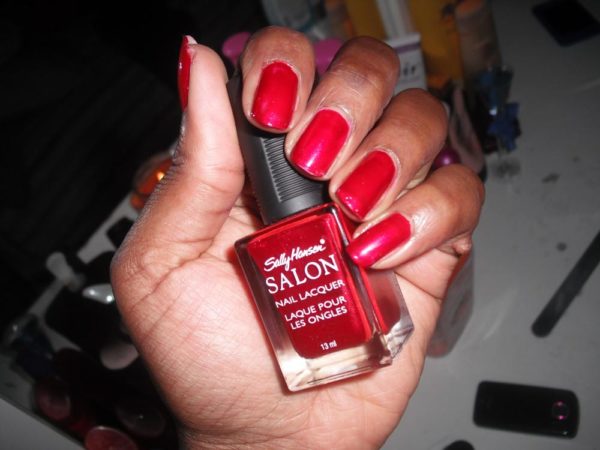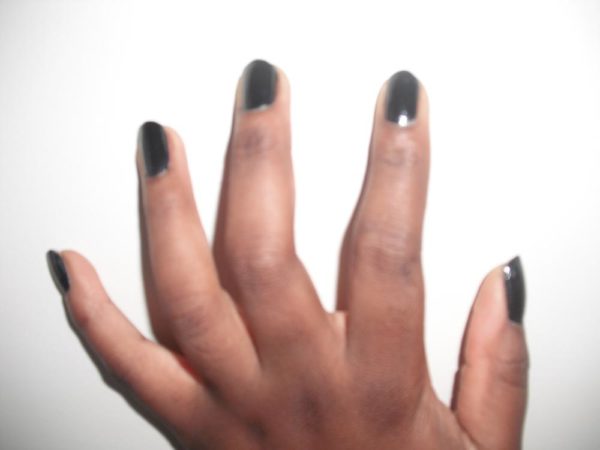 Day Look:
I tend to wear brighter colours during the day. I accentuate my day look with a jacket, a simple purse and light makeup. I keep the look simple and comfortable but at the same time, very fashionable. I try to work with a few accessories to make it all blend together.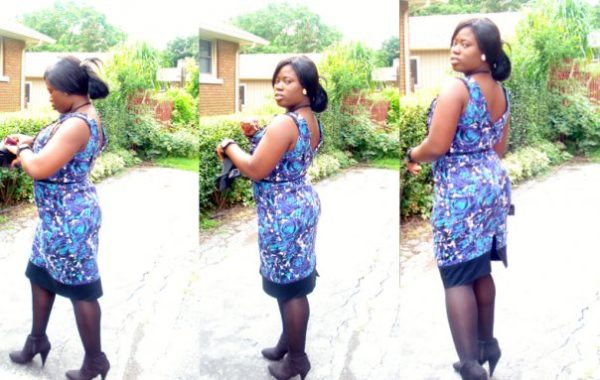 In the night time you have to dress appropriately always taking into consideration, the occasion, the theme and the setting. I like to do more of the all black everything. I wear really dark colours most of the time. I like to wear panty hose and really high heels. We are talking 4 inch and above.
Traditional wear:
Being an African lady, trad wears are present in my closet but they are not necessary my choice of clothing. I get to wear them once in awhile.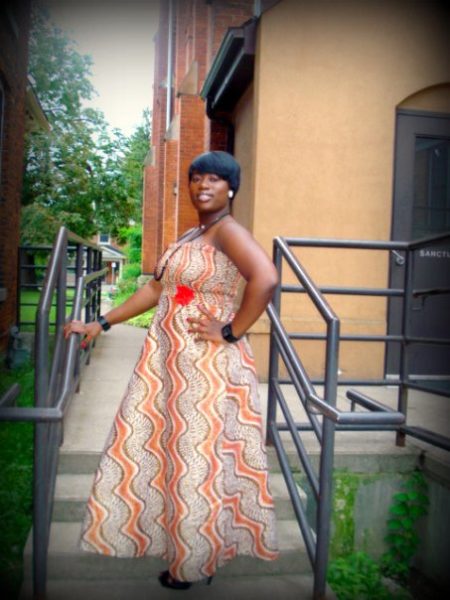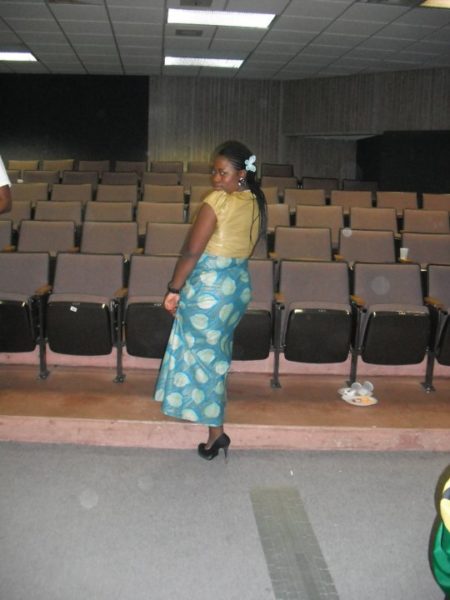 Finally, I believe that fashion is an art; first you have a blank canvas, then you sketch in the frame with your clothing, paint in your personality with your accessories and make-up, finally you add a finishing touch with a smile.