Eki Orleans (Orleans Designs) is one of the labels the BN Style Page has actively followed through their collection releases ; we've featured both their Spring/Summer 2010 "Coco" Collection & Fall /Winter 2010 "Jahan" Collection.

Eki Orleans participated at the recently concluded  London Fashion Week.  It was the labels first time presenting at an internationally recognized event. Designer, Hazel Orleans also showcased her designs during the Untold Designs Fashion Show- a show designed to create a platform for talented emerging designers.
The label also participated at the London Alternative Fashion Show which was held at One Mayfair in support of the Ghanaian charity, AfriKids.  Their  Spring/Summer 2011 "Wave" collection was presented alongside designers such as Jaeger, Fenn Wright Manson, Ted Baker and Wolford.
Eki Orleans on Spring/Summer 2011 "Wave" collection:
"Growing up near the beautiful Atlantic coastline, Hazel has fond childhood memories of Sundays spent by the beach. The lull and the crashing of the waves was always relaxing and serene; a perfect backdrop that allowed Hazel to dream, create and imagine. It is no wonder that for her Spring Summer 2011 collection, Hazel found her inspiration in the beauty of these waves.
The combination of the turbulent and calm nature of oceanic waves is represented in the beautiful turquoise patterns of the collection. Also, the key silhouettes of the collection evoke the flowing imagery of waves heading to shore. Indeed, with waves as her inspiration, Hazel has created a collection that is flattering, timeless and simply breathtaking."
View Spring/Summer 2011 "Wave" Collection below: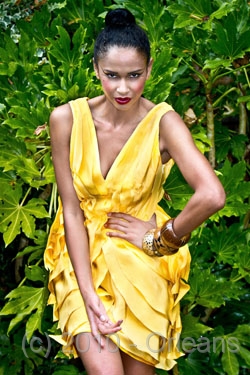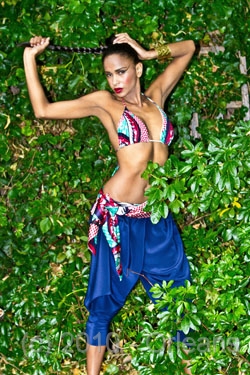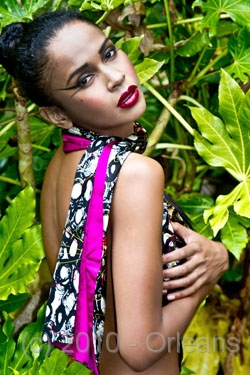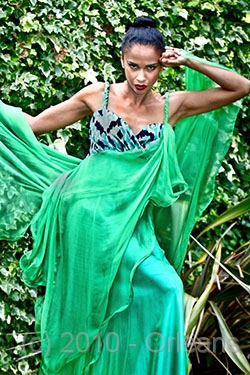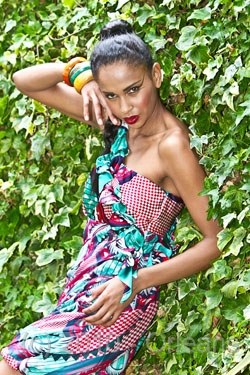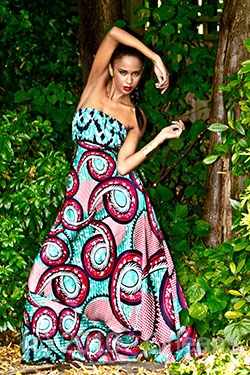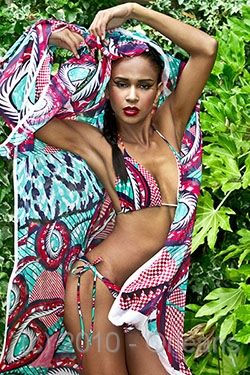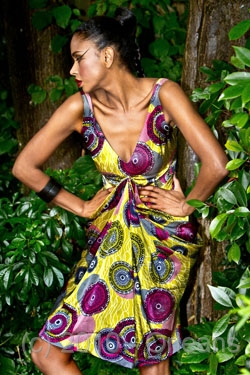 Contact:
[email protected]
www.ekiorleans.com