With the 2011 ARISE Magazine Fashion Week launching in Lagos in under 24 hours, the Lagos social scene is getting ready to experience a fashion explosion. One of the most anticipated presentations is the Christie Brown show. Christie Brown is a Ghanaian fashion label headed by Aisha Obuobi. The label has garnered strong international endorsements with mentions in Grazia, Marie Claire and most recently, Jet Magazine. Last year, Destiny's Child member, Michelle Williams wore a Christie Brown jacket for a UK TV appearance thus adding to the buzz surrounding the label. In December 2010, Christie Brown enjoyed its Nigerian launch as the brand was introduced to the Lagos fashion set via an event at Temple Muse – the luxury boutique which stocks the brand exclusively in Nigeria.
The Christie Brown aesthetic is all about celebrating the beauty in simplicity. "An Afromantic Daydream" employs great use of neutral earth tones and natural fabrics including cotton enhanced with Chantilly lace and the signature Christie Brown button detailing. The bold accessories make great use of ankara and feathers to create a definite style statement.
View the collection "An Afromantic Daydream" below. Christie Brown will show at the ARISE Magazine Fashion Week on Friday 11th March 2011 at 1PM.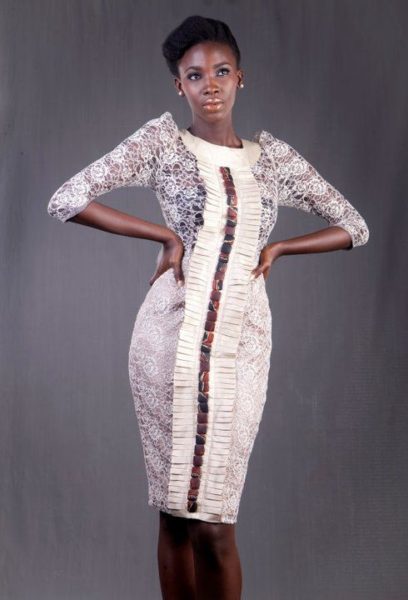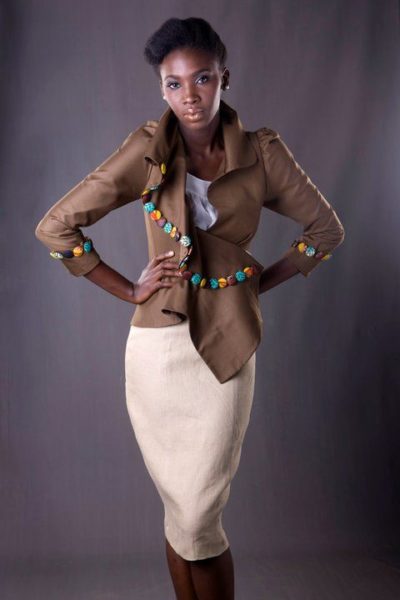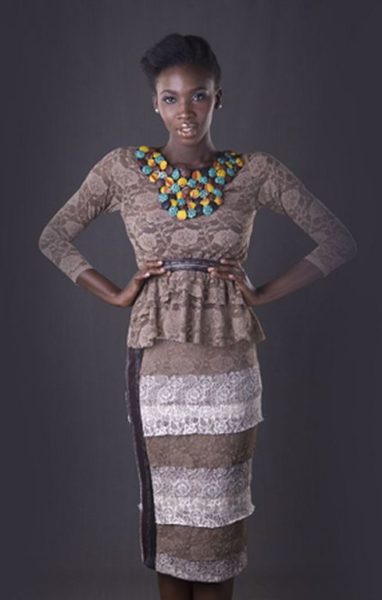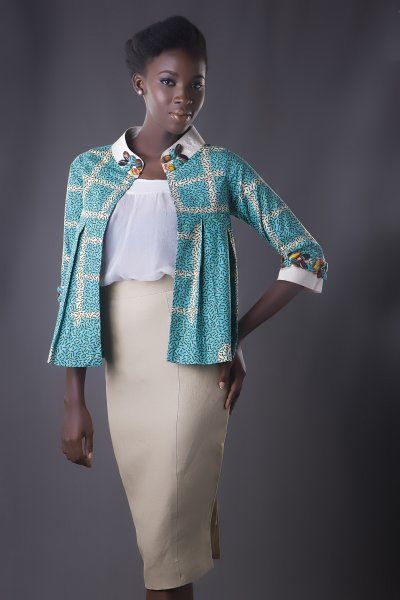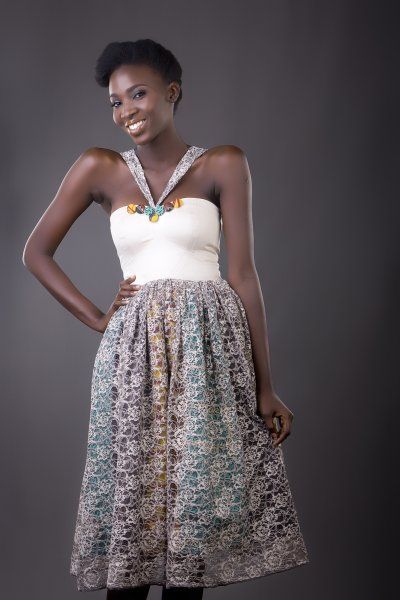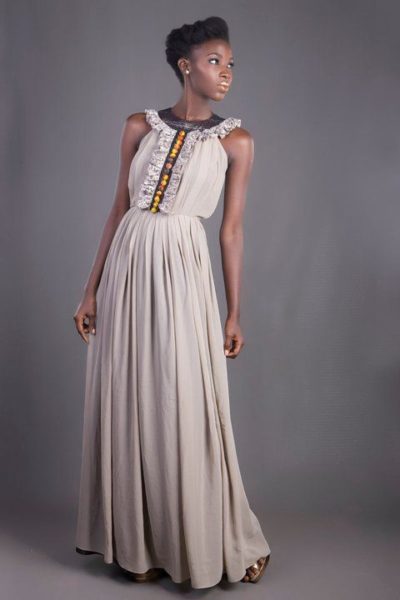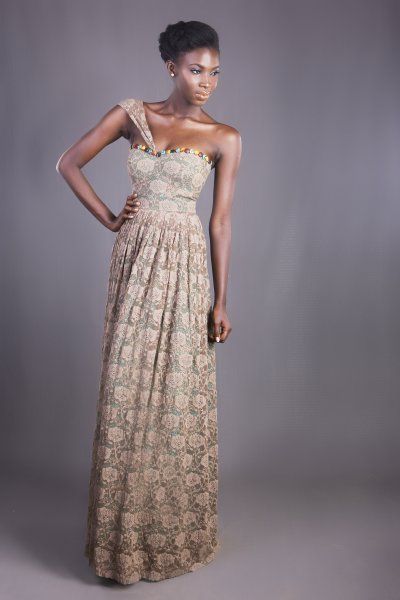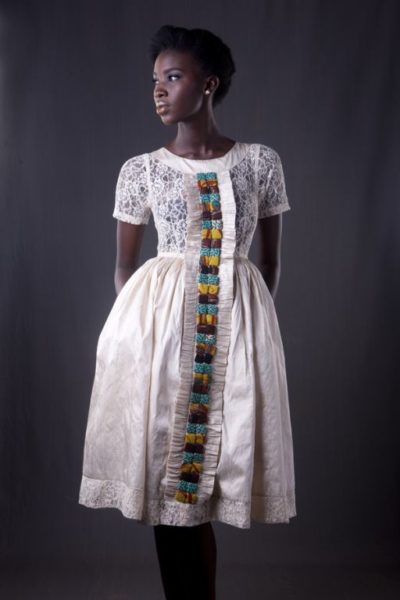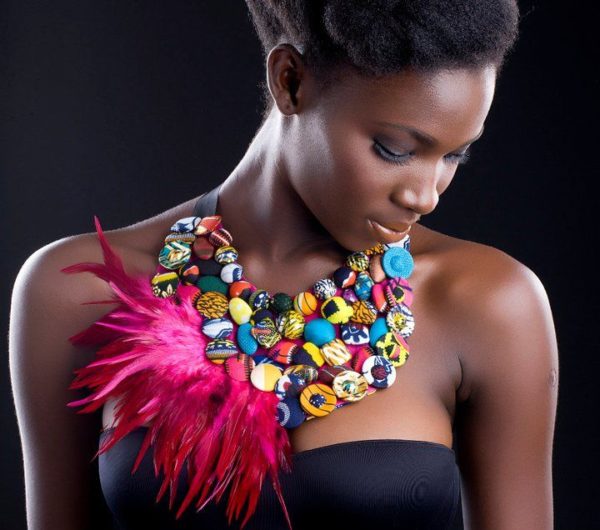 Christie Brown in JET Magazine – 2011