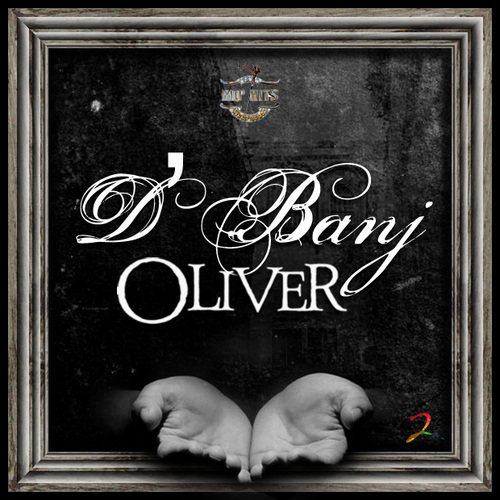 Ok so it started with D'banj releasing the third single off his forthcoming album, Oliver. And with it, a competition for a cash prize of $2500 to the most entertaining fan video for the song. So the craze began. Videos started popping up on YouTube; from the downright funny, to the creative, to the "Dear Lord-did-those-guys-really-dance-in-front-of-a-camera-in-their-briefs?" Like Planking, loads of people are doing it.
It started out with this:
And then eLDee & Trybe Records tossed one in, for the fun of it:
Before now, I had no idea there was any group called, My Backyard Crew. But I'll say this: These guys have TIME!
This one is titled The Alhajis. 😐
It's Bosun and Folabi in L.A. on this one. I like to call them Dancers on Aisle 4. I sincerely hope they don't/didn't get fired for their stunt sha.
Wow! This rocks

Wait! If you're at work, make sure nobody is behind you, or going to be behind. Now, it's not necessarily risque BUT…
What is your favorite "Oliver" Video?
As requested, here's a full list of the prizes for entering the contest:
Prizes
1st: $2500
2nd: $2000
3rd: $1500
4th: $1000
5th: $500
Top 10 entries will be part of the Official Oliver video
Top 50 gets a FREE Koko Mobile Handset