Nollywood superstar Jim Iyke was recently spotted meeting clothing manufacturers in Dubai, Istanbul and New York. Now, we get to see the result!
BN has been given an exclusive look at the first campaign for the brand – Untamed Closet.
These are not random pieces with the Untamed Closet logo, instead each piece has been conceptualized and created in collaboration with Jim Iyke for the clothing brand.
Read the official press release below and check out the photos as well.
Actor/Mogul Jim Iyke, popularly acclaimed as the most fashionable bloke in the Nollywood industry is coming out with a new clothing line called "Untamed Closet". This line will cater for the teens (Boys and Girls), adults (Men and Women) and corporate world (Black Label).

Jim modeled as the face of Black Label, which is the high end line for men's suits, along with several other New York models for the teen line boys/girls, and the female line.
Ewan Walker, celebrity makeup artist will be the exclusive makeup artist and production manager for Untamed Closet. Mr Walker has worked with names like Chris Brown, Monique, Sean Kingston, Jessica Alba, amongst many others.

A multi-million naira building was recently acquired to serve as their main store location/headquarters. The official launch will be announced pretty soon and will take place in Abuja.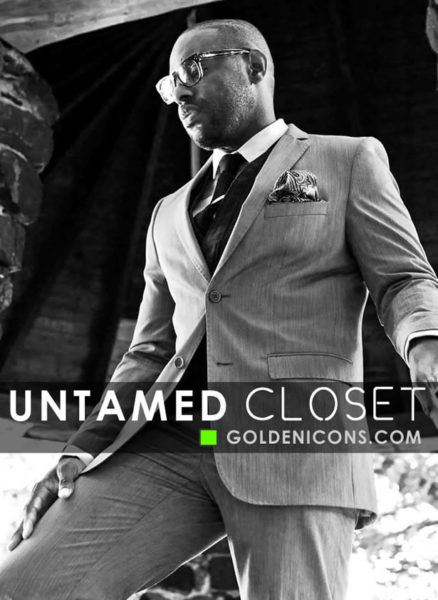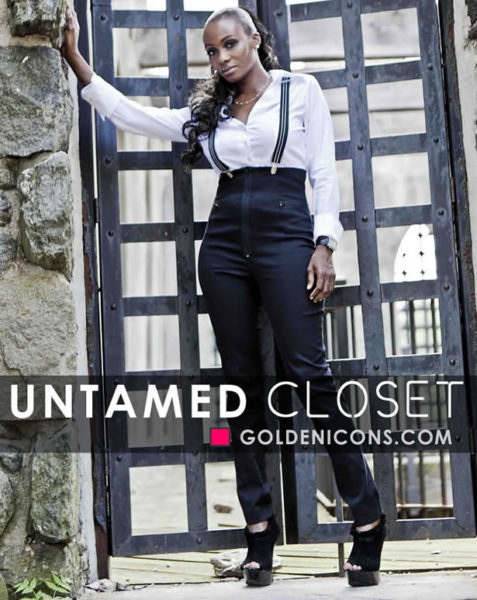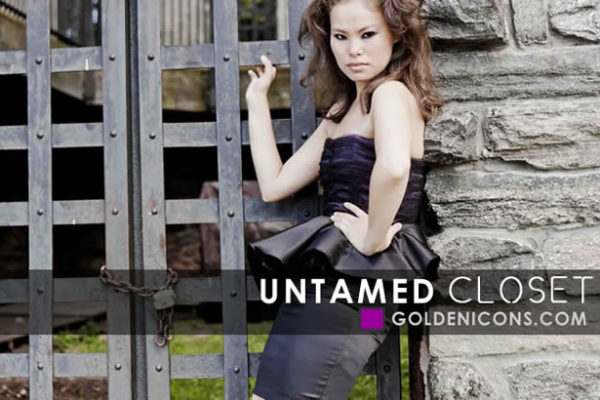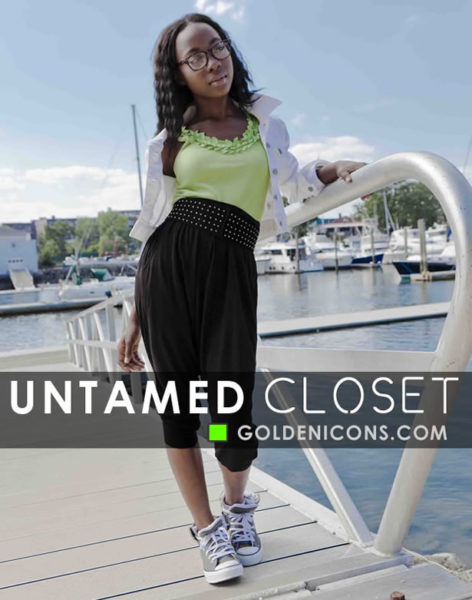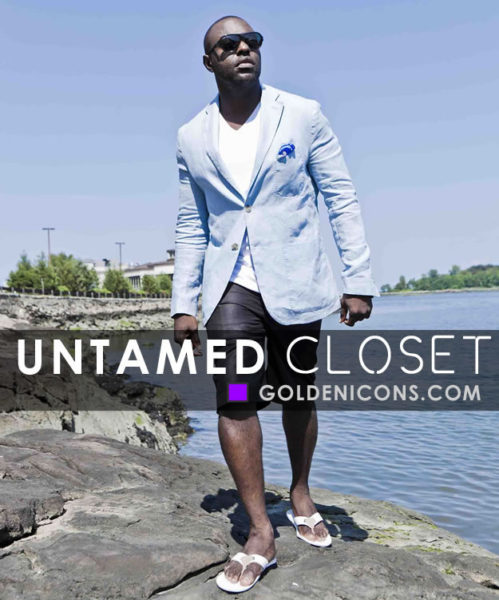 Models
Black Label: Jim Iyke
Teen Boy: Denzel Bennett
Men's Department: Chris Jamerson
Teen Girl: Nia James
Woman's Department: Saglars Lidsheers
Woman's Department: Keturah Hamilton
Credits
Photographer: Charlie Wong
Stylist: Melissa Buck
Celebrity Makeup Artist: Ewan Walker
Publicity: Bode Ojo of Golden Icons
Untamed Closet
Address: No8 Ogbagi Street, Area 11, Garki 2, Abuja
Phone Number: +234-9876-6080