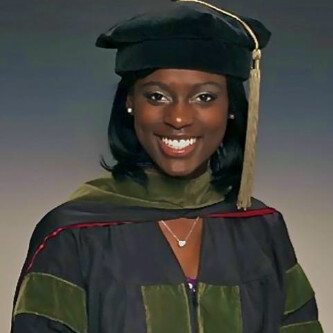 A young Nigerian pharmacist Tosin Oyelowo has been reported missing in South Carolina. We pray that anyone reading this has some information which leads to Tosin's return – healthy and alive.
See details below from www.helpbringtosinhome.com
****
Yesterday, I heard one of the worst news ever. I found out that the beautiful lady whose picture is on the left, Tosin Oyelowo, went missing on Friday, December 9th in Charleston, South Carolina where she is working as a resident after graduating from the University of Charleston West Virginia School of Pharmacy last summer. I never even knew her personally, but I remember seeing her at several events here in Raleigh, NC (where she and her parents have lived for some years since they moved to US from Lagos, Nigeria) including her dad's 50th birthday party some years ago. I remember noticing her beautiful skin and calm persona. To hear that she went missing few days ago is very shocking and painful. If I didn't even know her personally but I'm crying as I am typing this, then I can't even imagine what her parents, family and friends are going through right now.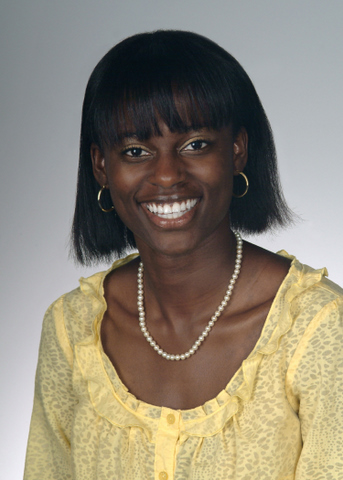 The news was sent to me as a prayer request text from a friend of mine. I, immediately, called him back to find out what happened and he told me. Heartbreaking, to say the least. My friend mentioned that he had done a google search and there was nothing about it on the news and he felt that it will be great idea to use Facebook and social media, in general, to spread the news and help increase the chance of someone finding her. However, he wasn't too sure if to go ahead and do that on his own. I went ahead and told him that I will go ahead and do something about putting the news out there for everyone to spread since the media will not do it (and we all know why).
To know that such a young and beautiful black lady with incredible potential is missing and there is nothing about it on google or on the news is extremely devastating. However, thanks to the internet, I know we can do something about it. Spread the news.
I am hoping we can use the social media to circulate this news and help bring her back home. We might not be powerful enough to have this on every TV news channel, but I believe we can use the power of the internet to bring Tosin back home. Pls, post this link and let people see her face. Make sure every friend or family member of yours does the same.
If you see her anywhere or have any information, please call 911 and alert the police in your vicinity. If the news media will not do it, we will use the resources that we have to spread the word.
Everyone is praying and fasting for her return but I know we have to take action and broadcast the word; I believe God uses people to answer prayers. I believe she will be found by God's grace. Let us use the power of the internet to let the world know about her,  hopefully find her and bring her back home to her loving family and friends!
Here is a link to her pharmacy school profile  http://academicdepartments.musc.edu/pharmacy_services/residency/residents/2011_12/oyelowo.html
And here is an article about her winning a scholarship from the Alpha Kappa Alpha Educational Advancement Foundation – http://readme.readmedia.com/Olutosin-Oyelowo-Receives-Scholarship-from-Alpha-Kappa-Alpha/1882198