The December 2011 issue of Genevieve Magazine is one of their best issues ever!
Weddings by MAI, the bridal label by Ohimai Atafo definitely brought a dollop of major wow factor to the magazine.
While cover girl, Ojy Okpe wore her wedding dress by Luca Orlandi (Yes, the dress she wore on her wedding day!) on the cover of the magazine, inside the magazine, we get to see real brides revisit their wedding dresses including 2 beautiful brides in Weddings by MAI dresses.
We also see a selection of bridesmaids dresses and wedding dresses from Weddings by MAI.
Enjoy some bridal fabulosity this morning! If you haven't bought your copy get, buy the new edition of Genevieve Magazine, you'll love it!
Real Brides in Weddings by MAI
Funmi Williams (nee Foluronsho)
Funmi chose a pretty pink wedding dress for her beautiful wedding in Lagos! Guess she had been reading BN's "Breaking the Wedding Colour Rules" feature.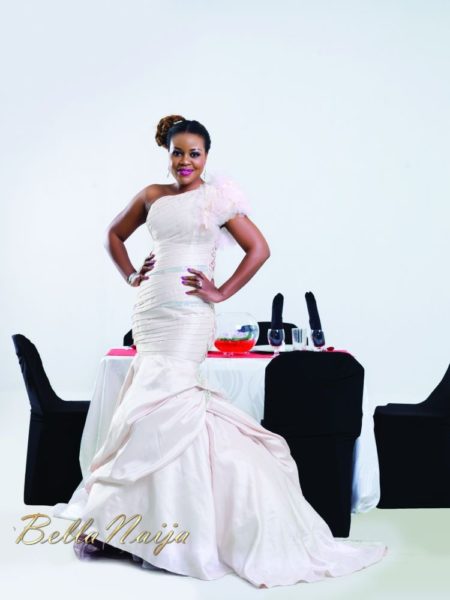 Nengi Goli (nee Oki)
Nengi chose a stunning lace dress by Weddings by MAI for her recent wedding in Bayelsa State.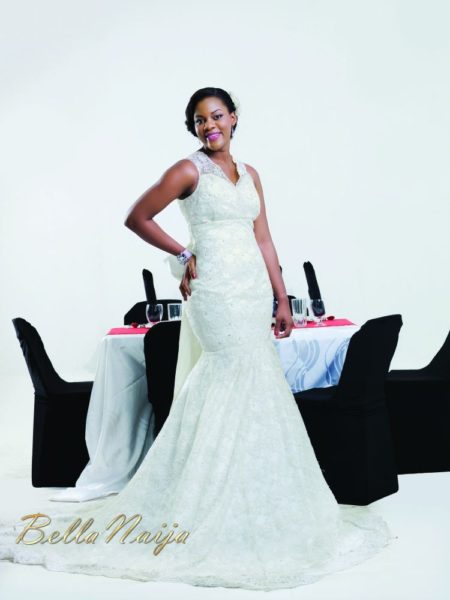 Weddings by MAI, the New Collection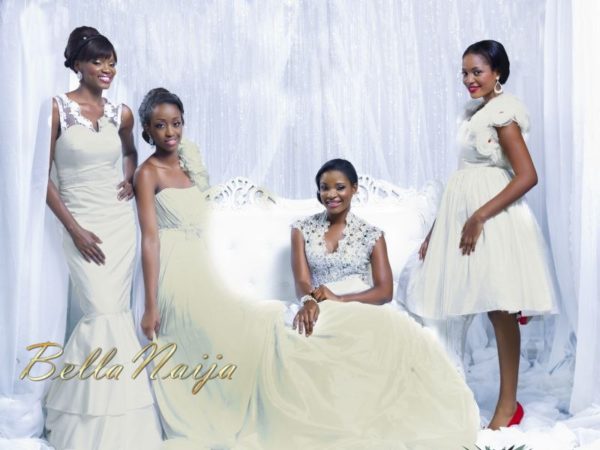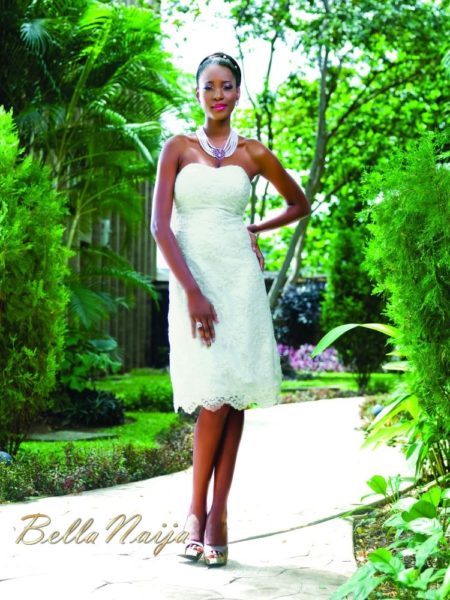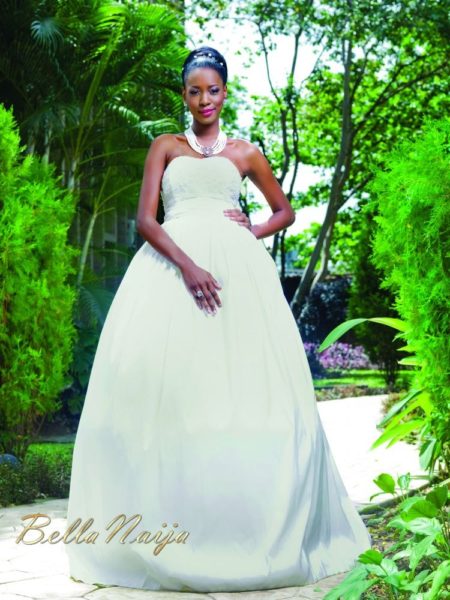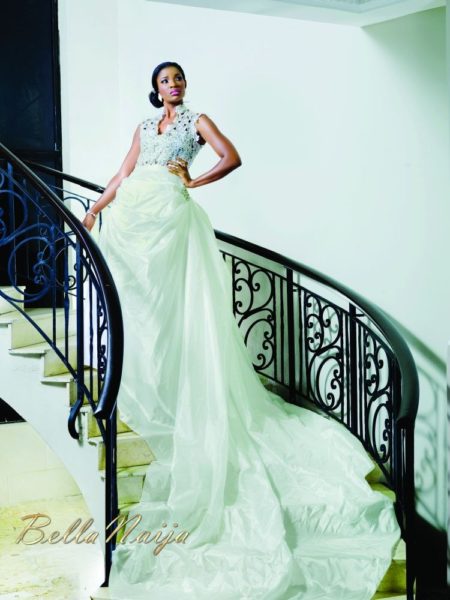 Cover Feature – Ojy in Weddings by MAI

Ojy in Luca Luca Wedding Dress | Bridesmaids in Weddings by MAI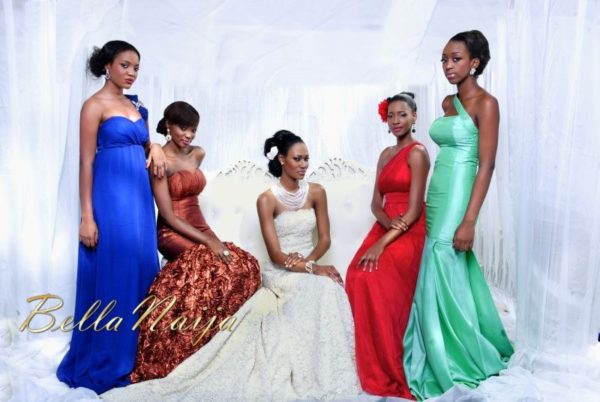 Photography: Moussa Moussa
Makeup: Banke Meshida-Lawal
Set Design: Yvent Couture
Location: Clear Essence Spa
Weddings by MAI – www.weddingsbymai.com