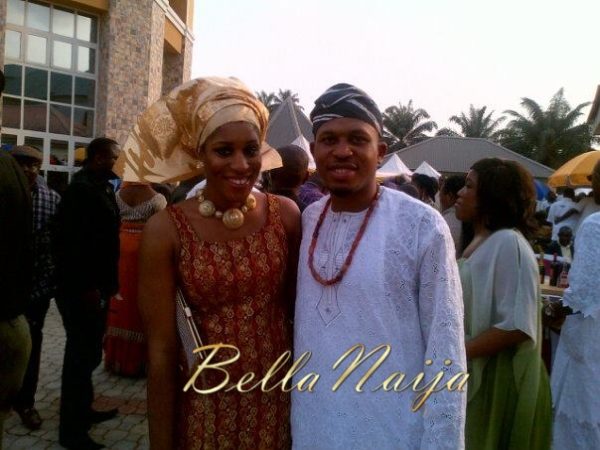 Congrats to Naeto C and Nicole Chukwueke.
The Nigerian rap star and ex-model, now Masters Student, Nicole Chukwueke celebrated their traditional introduction ceremony in the bride's hometown on Thursday 29th December 2011.
This couple is uber cute and have lots in common. They both have exactly the same initials and attended the same secondary school (Atlantic Hall, Lagos, Nigeria) as well.
BN is definitely looking forward to Naeto and Nicole's wedding in 2012.