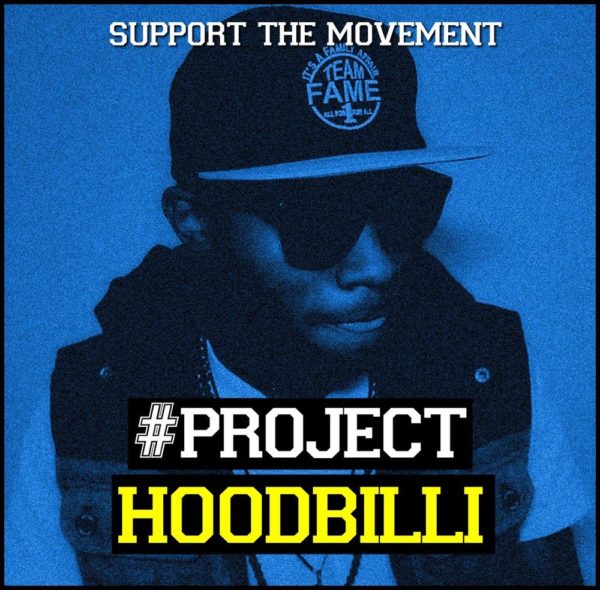 Hoodbilli is a Nigerian rapper presently schooling in the US. With his flair for music, he got himself into the music industry in 2008 and has been since trying to prove his worth as a versatile artist.
He was worked with the likes of SauceKid, Meaku, CapB and Iceberg Slim and so far, has proven his hustle has no bounds as he does graphic designs as well as also directs, shoots & edits music videos.
Currently working on his debut mixtape "Off To The Clouds" hosted by King Ola & Czurebeats, Hoodbilli decided to launch "#ProjectHoodbilli" to show what he's really made of.
Being an unsigned up-and-coming Nigerian artist in the US, "#ProjectHoodbilli" is an attempt to connect both worlds.  It shows the grind, the hustle, both behind the scenes and on stage; the ups & downs, studio sessions and appearances.
Hoodbilli's new single "Go down low" is definitely for the clubs. It would have you up on your feet and from the video you can see how the song roused and riled the crowd into action. Enjoy!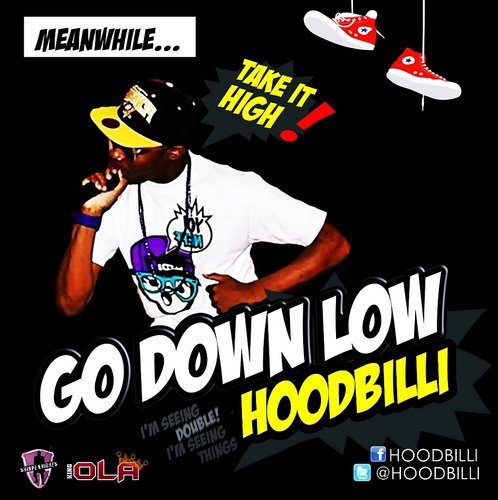 Listen To Hoodbilli – Go Down Low
[audio: https://www.bellanaija.com/wp-content/uploads/2012/03/01-go-down-low.mp3]
Download