Red Diamond Events is not your average event and wedding design company. Rooted in the principle "Simple, not simplistic", their work is undeniably chic and is a celebration of effortless elegance. By working with clients to create unparalleled designs that accurately reflect their personalities, Red Diamond Events ensures that your day is not just about flowers, drapery and settings, but one that leaves a lasting impression.
The team is led by Creative Director and mother of two –  Ufuoma Bozimo. Ufuoma is driven by attention to detail and a firm commitment to the highest standards of Fabulosity. She has built her career on creating extraordinary spaces from uncomplicated ideas and has a growing reputation for breathtaking designs. Her clients trust her to deliver their vision with creativity, imagination and originality.
With Red Diamond Events, you're the biggest inspiration – your favourite pair of six inch heels, that wonderful vacation you had last summer, even the song you just can't live without. Their eye popping designs truly reflects the stars of your big day – You!
So whether it be weddings, corporate events or private functions, say no to the mundane! Embrace Fabulosity and Let the Magic Begin!
View some of the fabulous events they have organised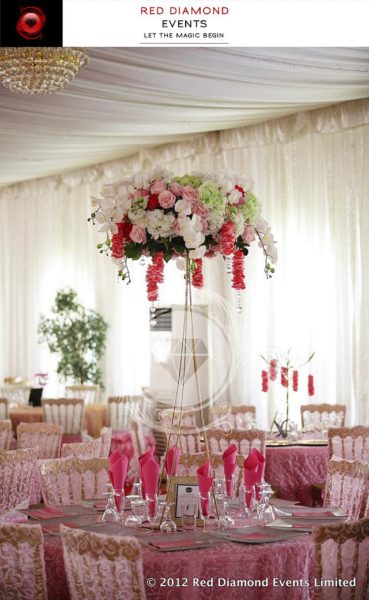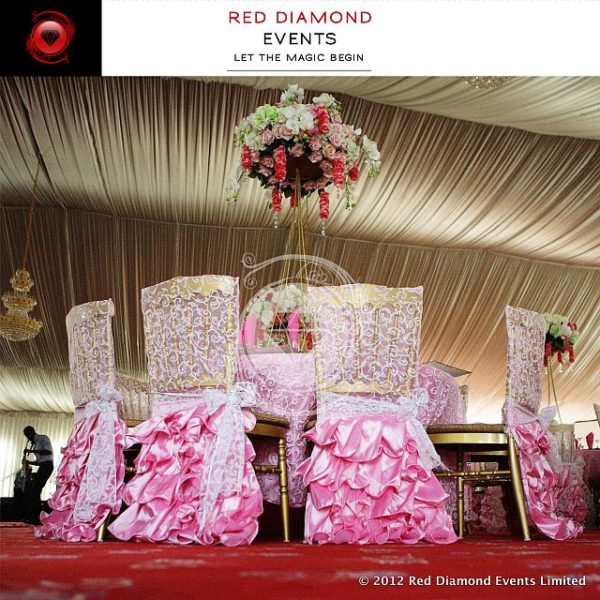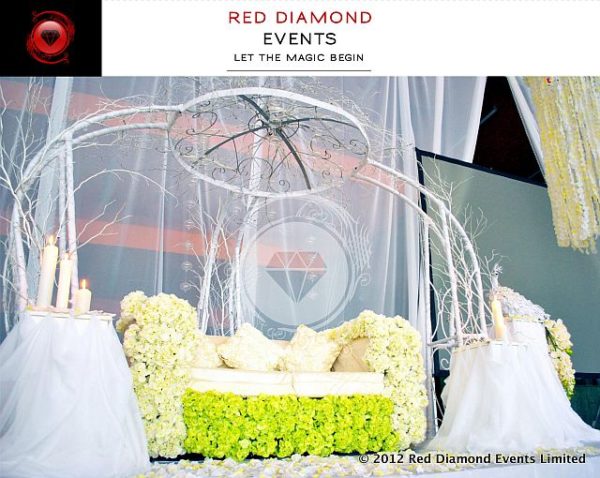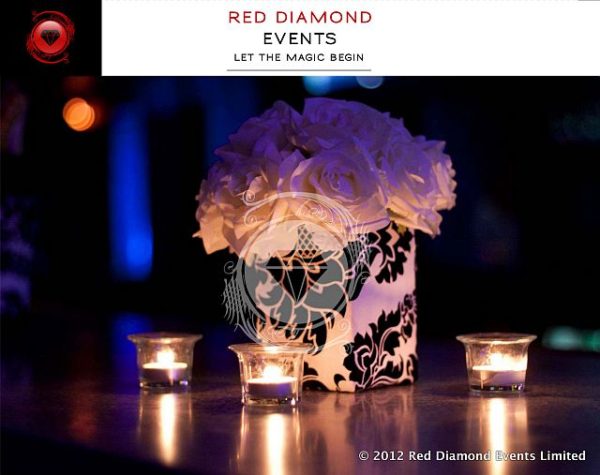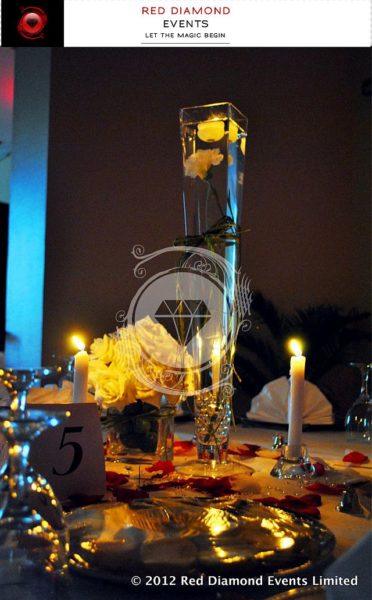 Contact: For more info and general enquiries;
________________________________________________________________________________________
Advertorial – Sponsored Content