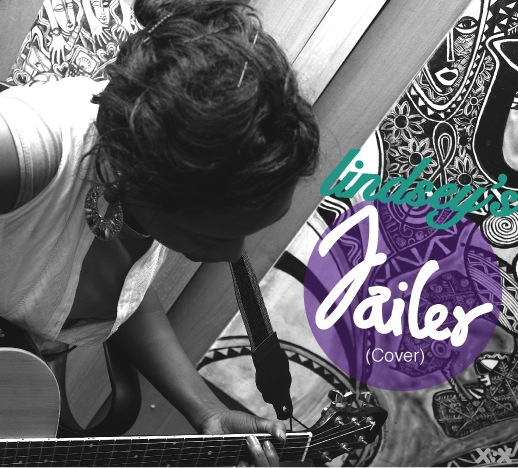 "Wow!", the first word that my lips uttered on hearing this clearly delightful cover of Asa's "Jailer" accompanied with wonderful guitar playing by Atta Lenell.
It's obviously not hard to love this shy Project Fame alumni who I first noticed on M.I's "Talk About It" album. She was on M.I's "Jehovah", on Jesse Jagz's "The Greatest" and finally stole some of our hearts with her "The 90's song" and "Drift Away".
With all this already said about the lawyer in the making and her golden voice, I have just one word left – Enjoy!
Play Lindsey – Jailer (Cover)
[audio: https://www.bellanaija.com/wp-content/uploads/2012/04/LINDSEY-JAILER-COVER.mp3]
Download