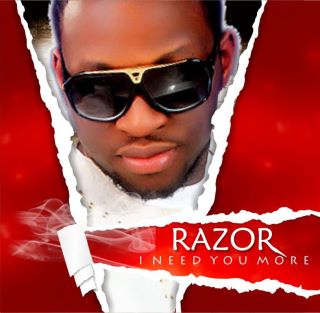 Razor Marks is a Texas and Lagos-bred poet and Hip-Hop artist.
He lists the likes of Tupac, Bob Marley and Kirk Franklin as some of his major influences and finds a way to successfully bridge the gap between Hip-Hop and Gospel in his music.
With his new video for his single "I Need You More" featuring Tosin directed by Mex, known for M.I's "Safe" video, the artist's storytelling is even more pronounced.
Check on it.