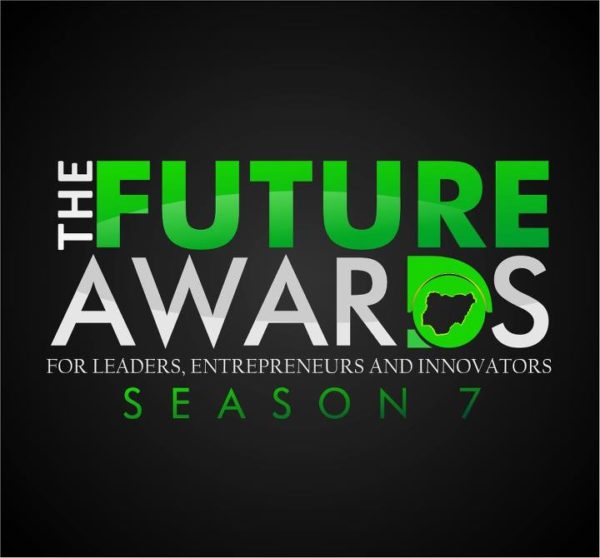 Word is just reaching us that the Central Working Committee of The Future Awards has officially kicked off its 7th season. The highly anticipated annual event officially launched on Tuesday 29th May 2012 (Democracy Day) at the Coral Reef Hall, Ikoyi, Lagos.
Referred to by the World Bank as "The Nobel Prize for Young Africans", the Future Awards continues to remain one of the most influential and popular youth platform that identifies young individuals who have excelled at their work , celebrate their achievements and showcase them as role models to inspire a generation of Africans to believe in themselves and the future of their countries.
Ohimai Atafo (Head of Central Working Committee) said "There is a reason why, when you Google for "Nigeria's Biggest Youth event", the Future Awards is the result that turns up. Over the past seven years, we have taken seriously our mandate to inspire leadership and build enterprise and nothing excites us more than the experience of presenting the over 1000 Positive Role Models (especially outside of entertainment) to young Nigerians and Africans. Through the very success of "I am the future", "I represent Naija" and other campaigns, these awards have led the charge to restore faith in the country amongst young people. Fundamentally altered for good the way young Nigerians are viewed as leaders, innovators and entrepreneurs, become a launch-pad for change projects, businesses, ideas and collaborations across the country, gotten more young people involved in leadership and governance and in pioneering the merging of pop culture with development and advocacy, has made it cool for young people to get involved in their country. We are excited to be on that journey again."
At the launch of the 7th season, the committee unveiled the the campaign for the new season, the judges, the 22 categories and schedule of activities including the town hall meetings across the country's six geo-political zones.
The award show will hold on Sunday 26th August 2012 and the organizers will like you to nominate young individuals in every sector that are doing tremendously well for themselves and the Nation, To nominate, Log on to www.TheFutureNigeria.com and Like their Facebook Page – www.Facebook.com/TheFutureAwards to get new stories about the award show.