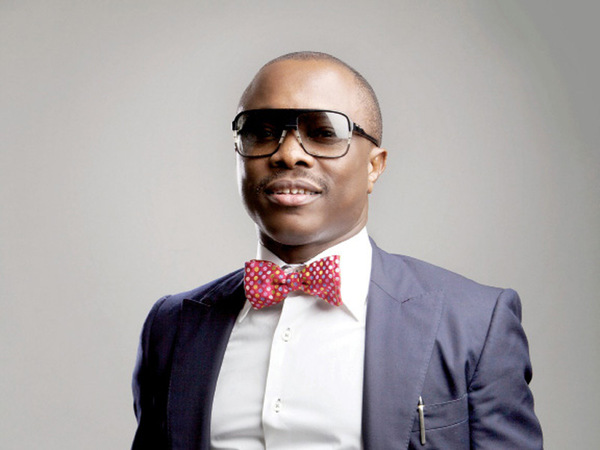 Ok, it's official, superstar Nigerian comedian Julius Agwu is one of the most hilarious men on earth.
The renowned humorist who recently announced plans to launch his TV show "Jokes Apart" this year, has released what can be called by all as the most hilarious promo video ever, for his Crack Ya Ribs Ghana Meets Naija Show set to take place in London on Sunday 26th August 2012 and in New York on Saturday 1st September 2012.
In the video, the musi-comedian is eager to fight his opponent in a boxing match and on seeing how huge and muscular he is, he begins to drift away but later got his groove back and hit the guy and won! Don't let me bore you, see for yourself the hilarious promo video.