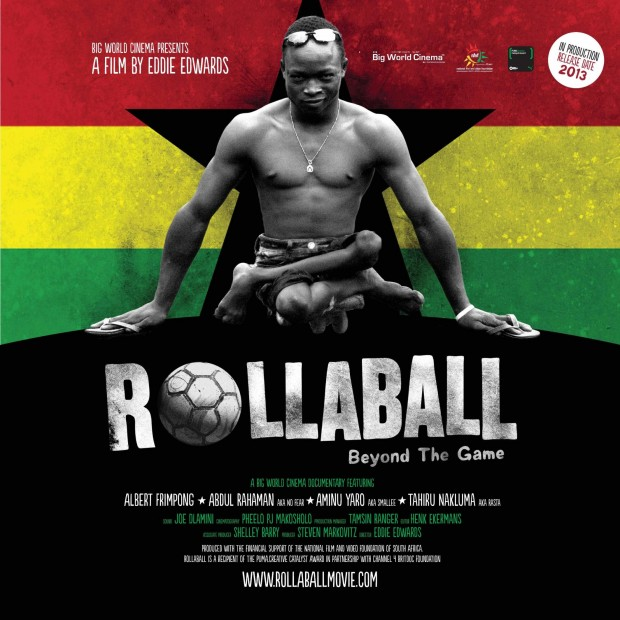 I watched some of the games at the just concluded Paralympics games and I wascompletely awed and humbled. The spirit of sportsmanship and determination oozed right through. Watching those visually impaired guys swimming was a lesson in hard work and dedication. I re-iterated the age old words of wisdom to myself: "Whatsoever thy hands findeth to do, do well."
Thoughts of the Nigerian team at the games came to mind. It was really refreshing that we kept getting news that they had added another medal to their kitty. Can you imagine the world of opportunity that would be open for so many sportsmen if we had the right, supportive kind of environment to help groom/hone their skills? It's like an untapped well of abundant resources and one which we need to explore.
I received an email last week about the making of a documentary called "Rollaball: Beyond The Game". It's a film by Eddie Edwards which showcases "Skate Soccer" in Ghana. Skate Soccer is soccer played by "a group of physically challenged people sitting on locally made skateboards".
According to the email, "Rollaball illustrates how these players are fighters – they fight for the recognition of their game and for respect as sportsmen"
It was really inspiring.
Watch the clip and share your thoughts!
For more information on Rollaball: Beyond The Game, visit here