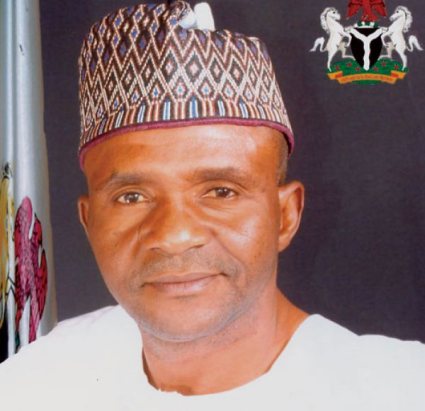 Sad news just reaching us is that the Governor of Taraba State, Danbaba Danfulani Suntai has been involved in an aircrash at the Yola Airport in Adamawa state.
Though the details are still sketchy, it was reported that the governor was in a small plane piloted by him. It was also reported that two other people in the plane sustained severe injuries.
More details coming soon…
UPDATE:
It was reported that the aircraft, a Cessna 208 5N-BMJ with six people on board including crew, operated by the Taraba State Government departed Jalingo, Taraba for Yola yesterday evening and reported contact with the Yola Control Tower (1720Z) and field in sight at 38 miles estimating landing at 1730Z. The pilot subsequently lost contact with Yola Control Tower and subsequent effort to raise the aircraft failed.
Governor Suntai's plane crashed at about 7.45pm. Search & Rescue located the plane with all victims alive with various degrees of injuries. All passengers were transported to Yola Specialist hospital and later moved to the Federal Medical Centre.